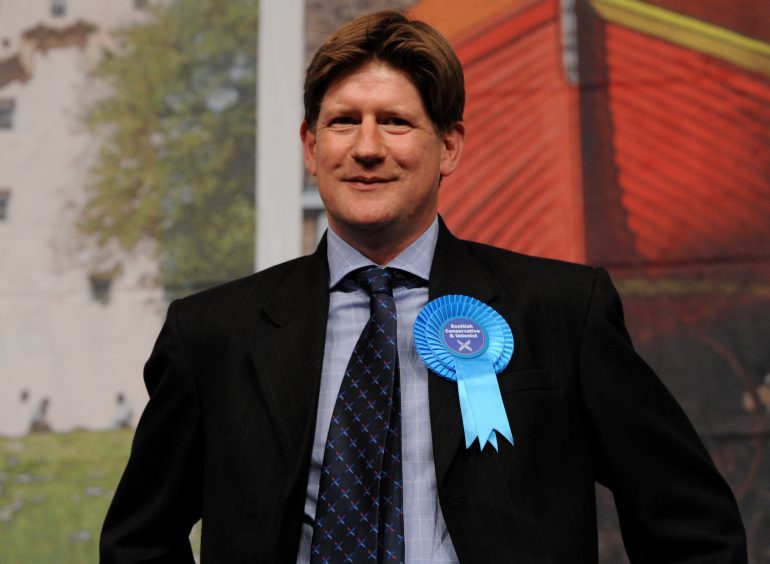 North and north-east firms are "roundly snubbing" one of Nicola Sturgeon's key business policies, it was claimed last night.
The Conservatives have argued that companies have ignored the first minister's initiative to promote strong values in business after it emerged only a tiny percentage of enterprises had signed up to the venture.
Newly-released figures reveal that only 0.5% of Aberdeen businesses have committed to the Scottish Business Pledge, which includes a promise to pay the living wage of at least £9 per hour and phase out zero hour contracts.
The take-up was worse in Aberdeenshire where just 0.1% of businesses have signed the pledge. Moray recorded a slightly higher figure of 0.3% and Highland 4%.
Tory MSP for Aberdeenshire West, Alexander Burnett, said many employers feel the cost of doing business is already too high in Scotland – with increases in business rates causing particular difficulties.
He added: "These figures make it clear that businesses across the country are roundly snubbing this initiative from the SNP government.
"The problem the SNP have is that their high-tax agenda has made life very difficult for businesses as it is.
"Increases in business rates in particular have caused huge problems in the north-east of Scotland."
The pledge also aims to encourage equality in the workplace, constructive engagement with employees and provide opportunities for young workers.
But, across Scotland, only 624 businesses have signed up to the Business Pledge – representing just 0.4% of the country's registered business base.
David Groundwater, the Federation of Small Businesses' development manager for the north east, admitted the figures were "low", but added the number of Aberdeen and Aberdeenshire businesses joining was increasing.
He said: "Simply because a small business hasn't taken the time to sign up to the pledge doesn't mean that they wouldn't meet the criteria if they applied.
"It will always been difficult to get large numbers of businesses to sign up to a scheme like this, which is a shame as there are elements that we firmly stand behind."
A Scottish Government spokeswoman said: "The Scottish Business Pledge is a voluntary commitment, bringing together elements that have been shown to improve productivity and competitiveness and build sustainable, inclusive, economic growth that also achieves fairness and equality of opportunity.
"The number of businesses committing to the Scottish Business Pledge has grown steadily, but we are determined to further increase both its scale and impact."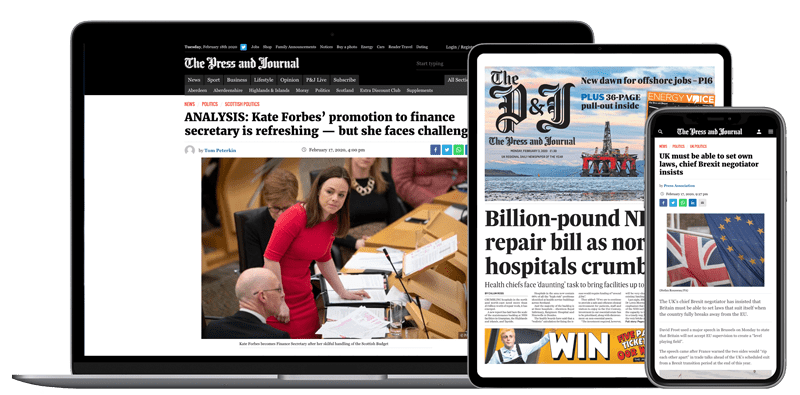 Help support quality local journalism … become a digital subscriber to The Press and Journal
For as little as £5.99 a month you can access all of our content, including Premium articles.
Subscribe