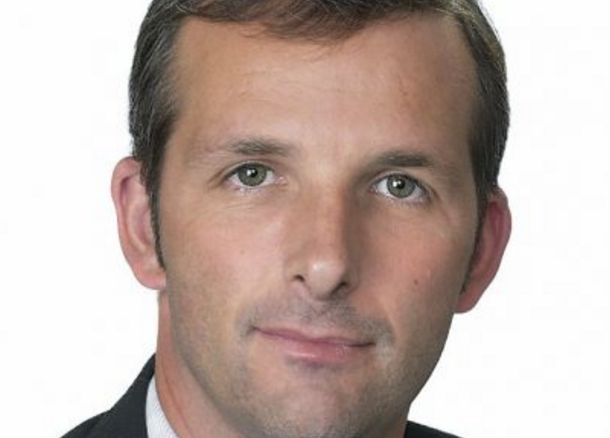 Nicola Sturgeon has urged unions and airport management to resolve their dispute so that another Highlands and Islands air traffic controller strike can be avoided.
The first minister made the plea when challenged to do all she could to bring the "damaging" industrial action to an end.
At First Minister's Questions, Orkney MSP Liam McArthur said the dispute over controllers' pay had already caused "significant disruption" to lifeline routes serving remote communities.
This week the Prospect union announced a second day of strikes for Wednesday June 12.
Highlands and Islands Airports Ltd (HIAL) has asked for the action to be suspended to allow further consultation on pay.
Mr McArthur asked Ms Sturgeon to "ensure" Transport Scotland allows HIAL's revised pay offer to be put to staff "as soon as possible so that this long-running and damaging dispute can be brought to an end".
Ms Sturgeon said she was disappointed that industrial action had taken place.
She added: "I understand that HIAL will meet the unions again next week and I hope that it will be possible to come to an agreement that averts any possibility of further strike action.
"I encourage HIAL to continue to talk to the unions to bring the dispute to a resolution as quickly as possible."
Later Mr McArthur said: "HIAL has now submitted a revised offer, which Transport Scotland must sign off before it can be formally put to the trade unions and staff.
"It is imperative this is done without delay."