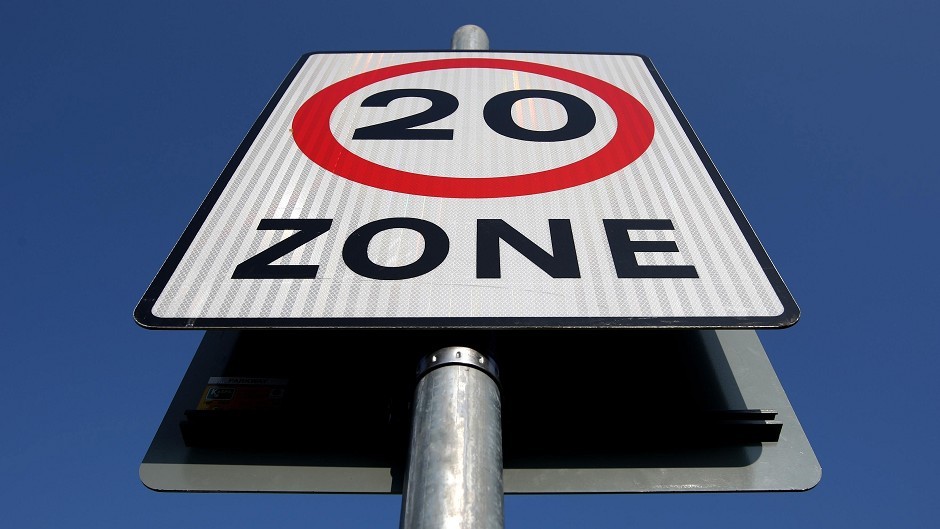 A proposal to introduce a 20mph speed limit for residential streets and minor roads in Scotland has been rejected by a Scottish Parliament committee examining the plans.
A majority of MSPs on Holyrood's Rural Economy and Connectivity Committee yesterday decided not to recommend approval of the bill introduced by Green MSP Mark Ruskell.
Mr Ruskell had proposed improving road safety by reducing the default speed limit on restricted roads, generally defined as residential streets and minor roads in both rural and urban areas, from 30mph to 20mph.
The Committee's report concluded that whilst it supported the aims of seeking to widen the implementation of 20mph zones, the  "one size fits all" approach being proposed was inappropriate.
North East Tory MSP Peter Chapman, who sits on the committee, said:  "There is very little demand for more 20mph speed limits in our towns and villages and a blanket 20mph is certainly not needed.
"The bill was about saving lives and making our streets more friendly for walking and cycling – all of which are noble aims.
"However, in Aberdeenshire, the vast numbers of deaths and injuries are on our rural roads and not in towns and villages. That is where our focus and indeed the local police focus must be."
Committee convener, and Highlands Tory MSP Edward Mountain, said:  "The committee is of the view that local authorities should have the flexibility to decide where new 20mph zones would be most effective and appropriate for their areas."
The committee suggested that simplifying the process to reduce a 30mph zone to 20mph could be considered.
Mr Ruskell  criticised SNP and Liberal Democrat politicians on the committee for not backing his proposal, which he said was the "simplest, quickest and cheapest" way to save lives.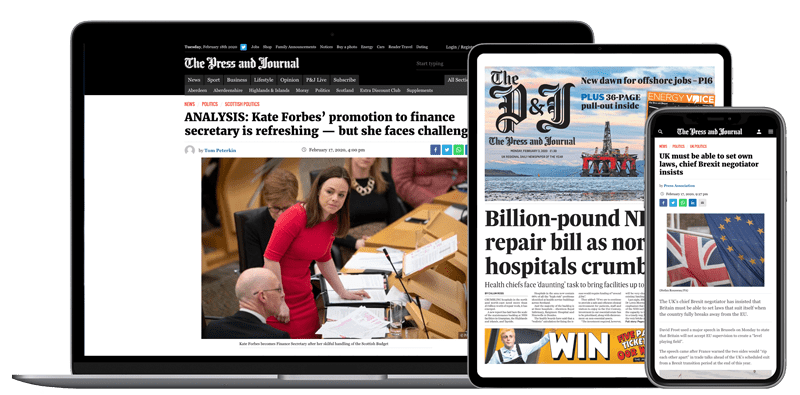 Help support quality local journalism … become a digital subscriber to The Press and Journal
For as little as £5.99 a month you can access all of our content, including Premium articles.
Subscribe