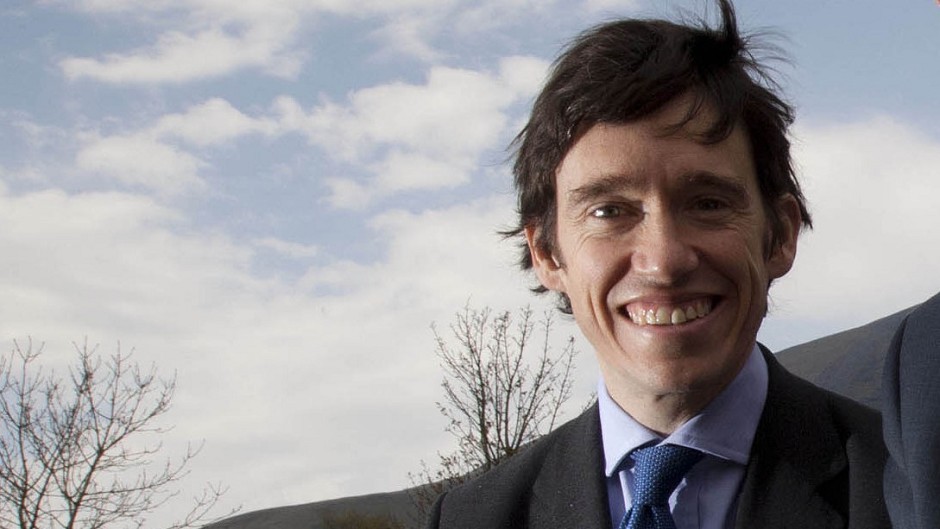 Tory leadership candidate Rory Stewart yesterday said a Citizens' Assembly was needed to thrash out how Brexit can best benefit the fishing industry.
On a visit to Edinburgh, Mr Stewart said competing claims about the impact of EU withdrawal on the sector was one of the major issues that had to be considered by his proposal to achieve Brexit compromises.
Mr Stewart has called for an Assembly made up of  hundreds of members of the public, advised by experts, to resolve the Brexit impasse.
Fishing has emerged as one of the key Brexit issues. Fishing communities have supported Brexit on the basis that it will take the UK out of the hated Common Fisheries Policy and protect UK waters.
Others in the fish processing sector have expressed concern at the impact Brexit will have on the foreign workforce their industry relies on as well as queues at ports affecting the export of perishable goods.
Mr Stewart said: "The reason why we need a Citizens' Assembly is to take it out of the big abstract anti/pro Brexit questions into what are you trying to achieve for your fishing industry, and you do that through sitting down and looking at details, getting the experts in the room and getting that Citizens Assembly to do what parliament has failed to do and look at concrete recommendations."
The MP for Penrith and the Border, who served in the Black Watch, is regarded as an outsider for the leadership.
Mr Stewart added that if he became Prime Minister every policy would be "Union-proofed" to protect the UK.
Mr Stewart said he would make the post of Scottish Secretary "much stronger" in an attempt to reduce the threat from Scottish independence.
"It would be a very senior, heavy hitting figure in government who would be able to union-proof every policy that goes through the United Kingdom to make sure it really works for Scotland," Mr Stewart said.