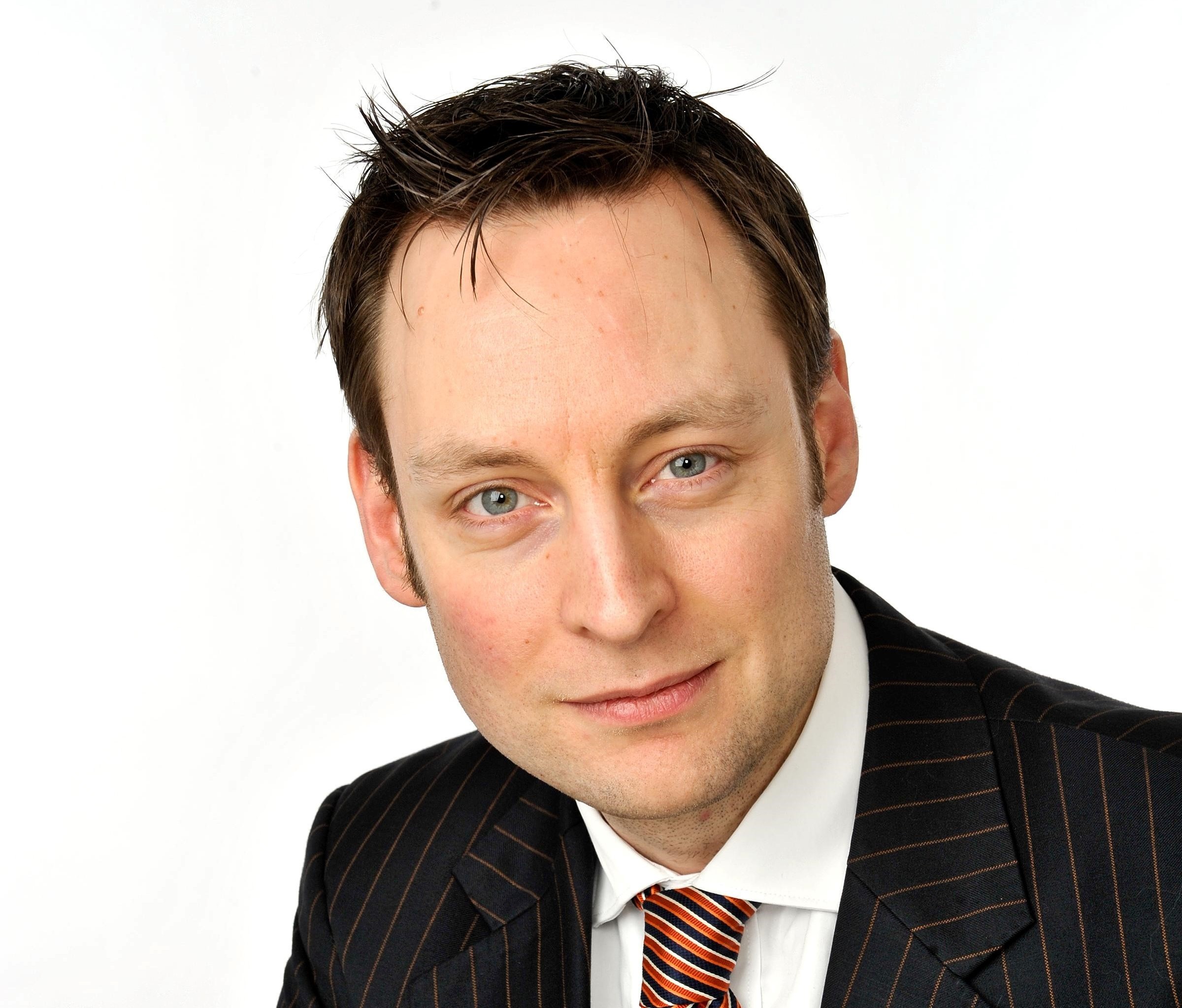 A leading judge has suggested criminals facing 18 months in prison could end up avoiding jail under plans to effectively abolish short sentences.
Lord Turnbull made the suggestion when he gave evidence on the Scottish Government's plan to extend the presumption against short sentences from three months or fewer to twelve months or fewer.
At Holyrood's Justice committee, the judge was asked by North East MSP Liam Kerr if the presumption would cover criminals entering early guilty pleas, which could lead to 18 month sentences being cut by a third.
Lord Turnbull said: "More serious offences could be caught in the circumstances you've identified, where an individual pleads to an offence which the sentencer thinks might be appropriately dealt with by a sentence of say 15 to 18 months.
"If that offender has pleaded guilty at an early stage then conventionally he might expect to receive a discount of a third.
"So, as you've anticipated, that brings the final sentence down to say somewhere between 10 and 12 months which is right into the teeth of the presumption."
Lord Turnbull said examples of crimes in that category could include death by careless driving, child porn possession, offensive weapons possession, some drugs supply charges, sexual offences and charges of multiple housebreaking.
But Lord Turnbull added that it would be "quite unlikely" for a sentencer to decide that a criminal should get 15 months then change his or her mind.
Mr Kerr said: "Victims were already disgusted at the idea of scrapping sentences of less than a year.
"The fact this seems to be increasing to 18 months will compound that feeling that they're being let down by a soft-touch justice system."