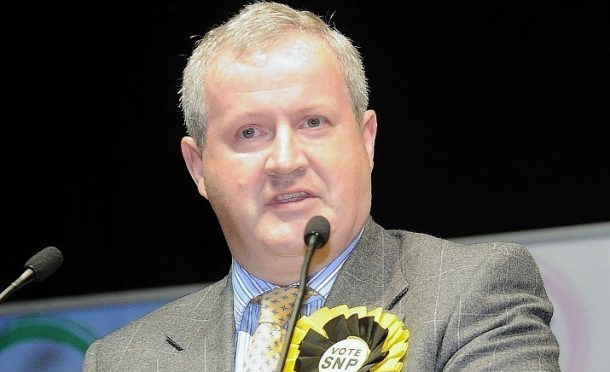 The SNP will take an independence road show around the north of Scotland this summer with town hall meetings in Portree, Dingwall and Ullapool.
The events are designed to convert voters to the independence cause as the UK struggles with EU withdrawal.
The first of the meetings was held with SNP Westminster leader Ian Blackford and SNP MP Mhair Black in Banavie, Fort William, on Thursday night.
The next will be in Portree on June 14, followed by Dingwall on June 20 and Ullapool on July 4.
From there Mr Blackford, MP for Ross, Skye and Lochaber, will visit other areas of Scotland with local MSPs and MPs.
Mr Blackford said: "These town hall meetings across the length and breadth of Scotland will offer the chance to reach out to former No voters, those who are unsure, and the many people who are now changing their minds and moving towards support for independence."
Scottish Conservative chief whip Maurice Golden said: "If the SNP leadership carry out this exercise properly, they will learn that the majority of Scots don't want to break up the UK, and don't want another divisive referendum."