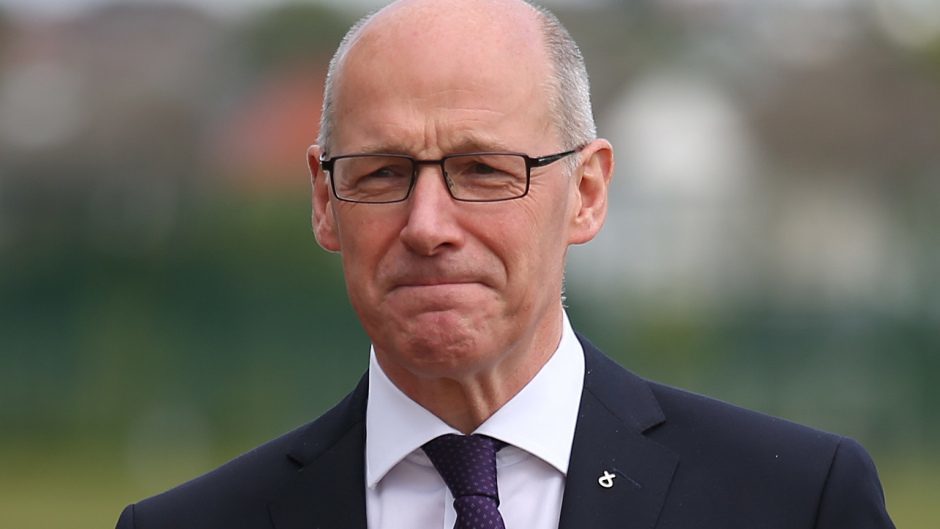 Scotland is to become the first part of the UK to limit the amount of processed red meat that children are given over the school week.
Education Secretary John Swinney announced the initiative which will also reduce the amount of sugar served up at school and increase the amount of fruit and vegetables on the menu.
The measure aims to tackle the nation's childhood obesity crisis by improving diets. Figures have suggested that 26% of Scottish children are at risk of being overweight and 13% are at risk of being obese.
School food regulations will be changed so that a minimum of two full portions of vegetables and a full portion of fruit are offered as part of a school lunch. Full portions of fruit and or vegetables will also be available in tuck shops.
Primary pupils will not be allowed more than 175 grams of red and red processed meat over a week. The limit will be set at 230 grams in secondary school, in an attempt to reduce the risk of colorectal cancer later in life.
Fruit juice and smoothies will be removed from primary and secondary schools menus to help reduce sugar intake.
Mr Swinney said: "We have set maximum limits for consumption of red processed meat which is linked to an increased risk of cancer. This will also reduce exposure to harmful nitrites.
"And we know that one small carton of fruit juice or smoothie contains more than the entire recommended sugar intake for a primary pupil's lunch, so these drinks will no longer be served in schools.
"These changes will improve our school food, help tackle childhood obesity and give our children the best start in life."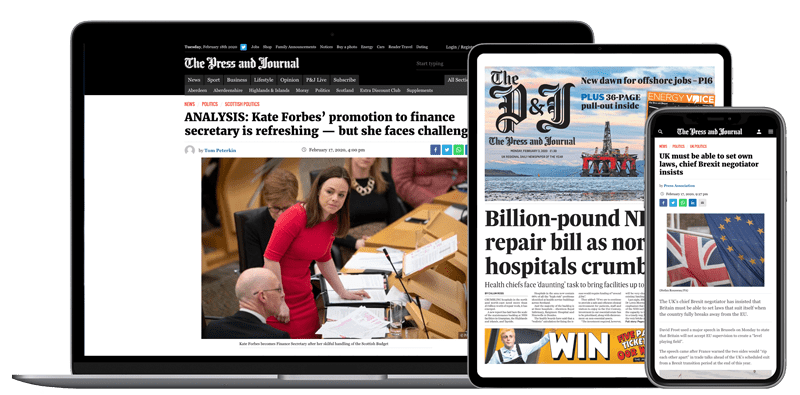 Help support quality local journalism … become a digital subscriber to The Press and Journal
For as little as £5.99 a month you can access all of our content, including Premium articles.
Subscribe