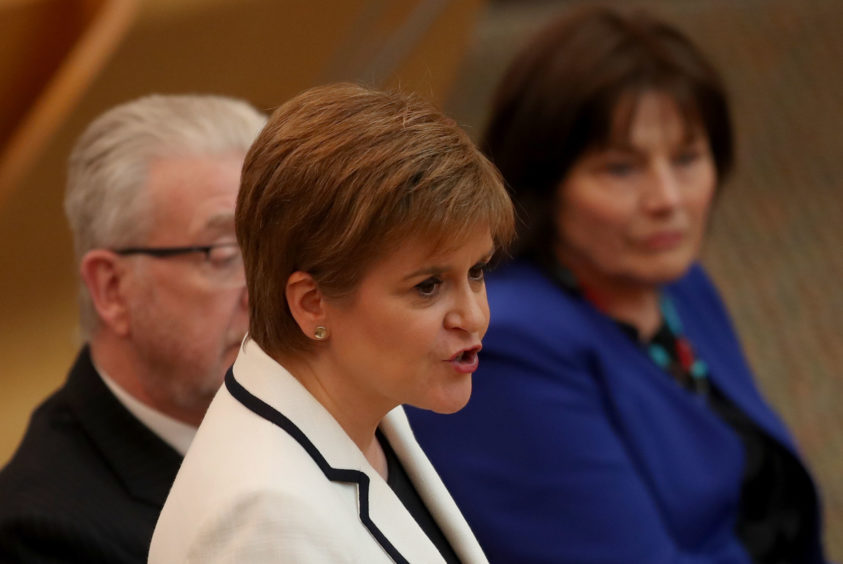 Nicola Sturgeon has said patient data safety is of the "utmost importance" following the NHS Highland breach resulting in exposure of HIV patients'personal details.
The first minister said there had been "failings" by the health board and agreed that confidentiality is a "core principle" of the NHS.
At First Minister's Questions, Ms Sturgeon was asked by Highlands and Islands Labour MSP David Stewart about the blunder that led to 37 patients being able to see their own and the others people's addresses in an email from NHS Highland.
The message contained an invitation to a support group run by a sexual health clinic at Raigmore Hospital in Inverness.
Mr Stewart asked the first minister if she agreed that "confidentiality is a core principle of the NHS and the decision to disclose HIV status is a matter for the individuals themselves and theirs alone".
Ms Sturgeon said she agreed "very strongly" with Mr Stewart.
She added: "The safety of patient data is of the utmost importance. As required, this incident has been reported to the Information Commissioner. That happened within 24 hours. NHS Highland has taken steps, rightly, to apologise to patients and to respond directly and speedily to any concerns raised. A formal internal review of the incident is being conducted to understand any failings. And clearly there have been failings and to consider any steps to make sure this does not happen in the future. "
Mr Stewart has written to NHS Highland's chief executive Iain Stewart asking to be kept informed of the outcome of the internal review and the findings of the commissioner.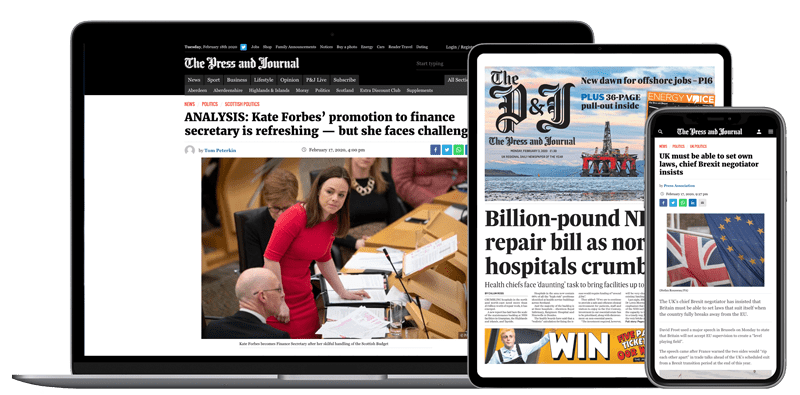 Help support quality local journalism … become a digital subscriber to The Press and Journal
For as little as £5.99 a month you can access all of our content, including Premium articles.
Subscribe