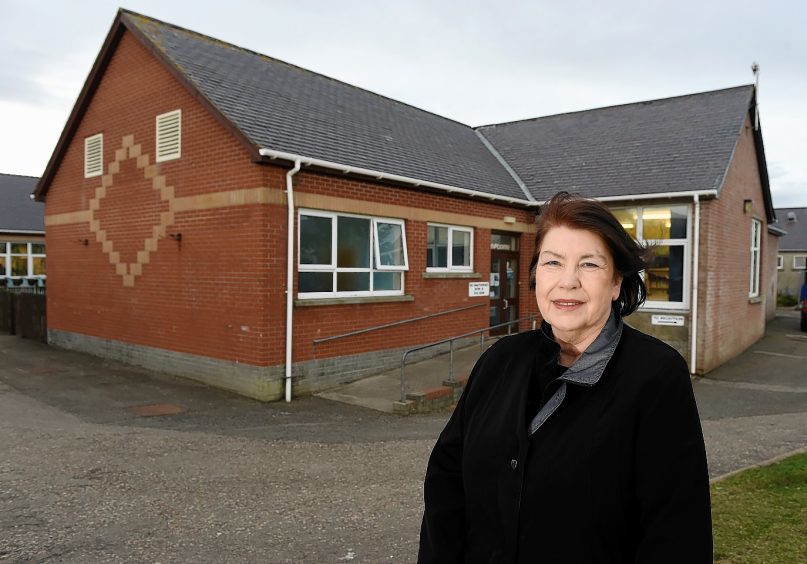 An "excessive" teacher workload is preventing more emphasis being put on science and maths in Highland primary schools, MSPs have been told.
A document submitted to Holyrood claimed efforts to increase the teaching of STEM (Science, Technology, Engineering and Maths) subjects are hampered by the demands made on teachers.
The claims were made in a paper for the Scottish Parliament's education committee, which is examining how to get more children studying STEM subjects.
It was written by Kathryn Thomas of the Raising Aspiration in Science Education (RAiSE) project, which is being run in the Highlands with the Scottish Government, Education Scotland, the council and the Wood Foundation.
Ms Thomas said many schools were doing "great work".
But she said the long distances in rural areas, the time pressures on teachers and difficulties in getting released from class for training were among the "barriers" to focussing on STEM subjects.
"At primary school level, teachers report back they would like to take part in sessions, but excessive workloads and a lack of energy are reported," she said in her submission.
"My personal impression is that teachers are at capacity level for their workload.
"They are keen to engage with STEM but have other priorities in their school settings.
"STEM is thought to be important, but not as important as other subjects."
Giving evidence to the committee yesterday, Ms Thomas said technology such as Google hang outs were being used for training teachers in an attempt to overcome the long distances in the Highlands.
Family-run STEM clubs were enthusing children, she said. But they were reliant on teachers, parents or other adults to run them.
She also suggested there was more potential for the STEM Ambassador scheme, which encourages volunteer scientific experts to engage with children, to be used in the Highlands.
The Scottish Government has launched several initiatives to promote STEM subjects in schools amid concern that not enough pupils are studying scientific subjects.
Councillor Linda Munro, vice-chair of Highland Council's Learning Committee, said: "STEM subjects are incredibly and increasingly important.
"We have to recognise that our children must be educated for jobs that will come from the scientific disciplines.
"In many areas schools are working absolutely to capacity. So we need to get smarter.
"We need to look to communities to see what can be delivered there.
"The bottom line is there is no extra money to do this, but there is a lot of good will out there in our communities."
A Scottish Government spokeswoman said: "A number of science skills academies are being established in the Highland area, supported by £315 million from the jointly funded UK and Scottish Government Inverness and Highlands City Region Deal. This will help young people to develop an interest in STEM and provide a strong base of STEM skills."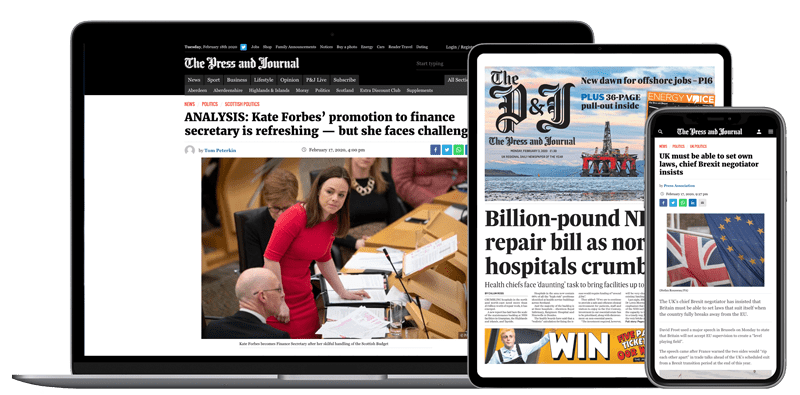 Help support quality local journalism … become a digital subscriber to The Press and Journal
For as little as £5.99 a month you can access all of our content, including Premium articles.
Subscribe