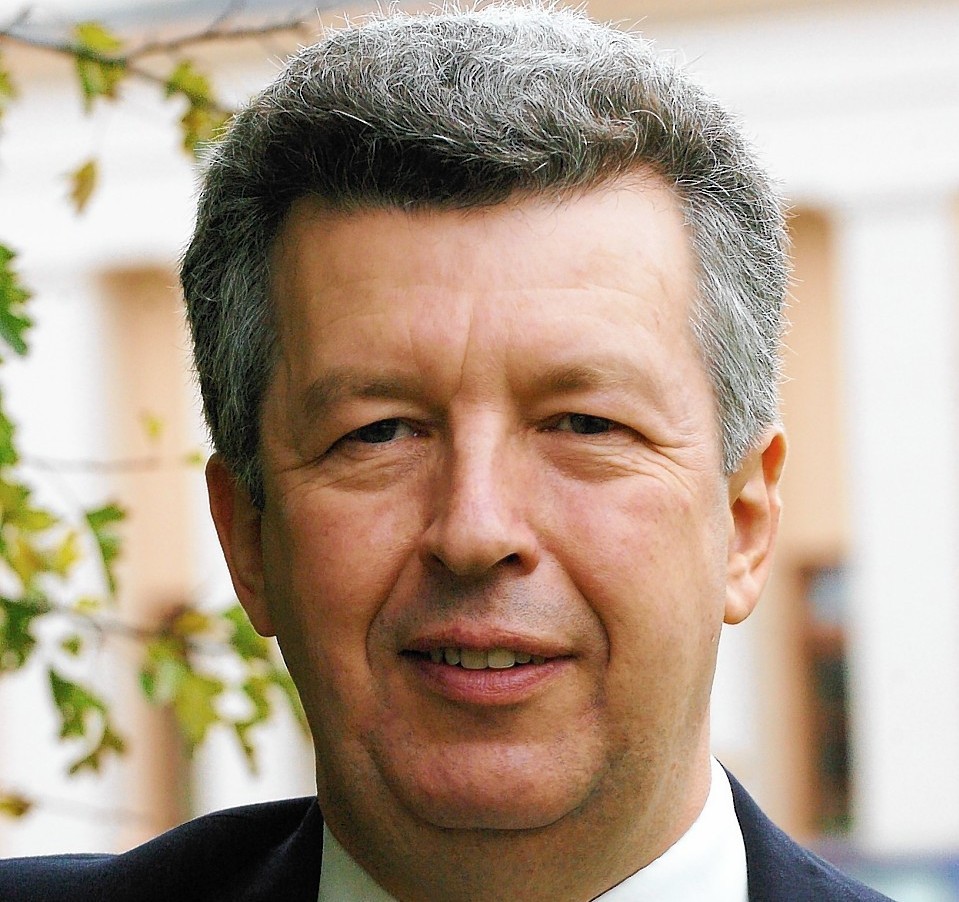 The boss of the Caledonian Sleeper was yesterday accused of prioritising luxury trains to the Central Belt "at the expense" of those to Aberdeen and Inverness.
North East MSP Lewis Macdonald hit out at remarks made by the sleeper's managing director when it was announced that new trains on its Highland route were to be delayed yet again.
This week Serco Caledonian Sleeper admitted that the trains linking London with Aberdeen, Fort William and Inverness, will not be introduced until September.
In a statement, Serco Caledonian Sleeper managing director Ryan Flaherty said the company's priority "must be delivering a reliable service on the Lowland Route (to Edinburgh and Glasgow)".
Mr Flaherty said the decision to delay the Highland part of the £150 million project was disappointing but was the correct decision.
He argued that pushing back the deadline from July to September would allow the company to improve "reliability and resilience" of the Lowland fleet, while maintaining capacity on the Highland route.
But Mr Flaherty's remarks about prioritising the Lowland route led Mr Macdonald to write to Transport Secretary Michael Matheson.
In his letter, the Labour MSP said: "I was particularly concerned to read the comments of Ryan Flaherty, who said that the company's priority was 'delivering a reliable service on the Lowland route' – meaning routes serving Edinburgh and Glasgow.
"The contract for the Caledonian Sleeper service is to cover the whole of Scotland, not just the Central Belt, and passengers from Aberdeen and the Highlands will also find these comments unacceptable."
Mr Macdonald urged Mr Matheson to penalise Serco for failing to deliver on their contract.
He added: "In addition, I seek your reassurance that the Scottish Government and Transport Scotland do not agree with Serco's comments that central belt routes should always be prioritised at the expense of those to and from the north and north-east of Scotland."
A Transport Scotland spokesman said the delay was "quite simply unacceptable".
The spokesman said Spanish based manufacturer CAF's failure to supply trains left no option other than to postpone the new service.
He added:  "Penalties do exist and will be applied within the terms of the franchise agreement."