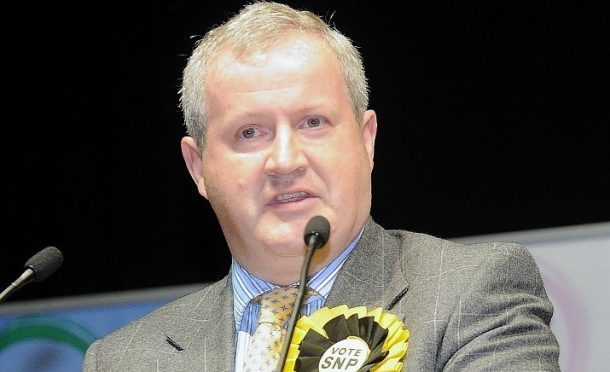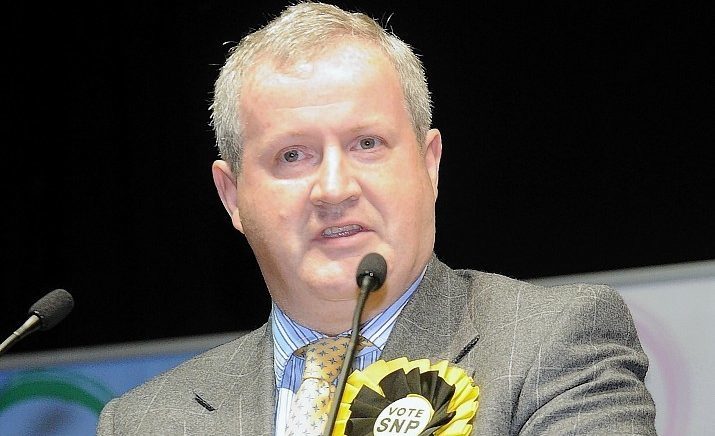 The Skye church attended by SNP Westminster leader Ian Blackford is seeking talks with the politician after he voted to legalise abortion and same-sex marriage in Northern Ireland.
Duirinish Free Church of Scotland, Glendale, said the stance taken by Mr Blackford on the issues did not reflect the teachings of the church where he worships.
Earlier this month, Mr Blackford and other SNP politicians contributed to a House of Commons majority that saw MPs vote to lift the ban on abortion in Northern Ireland and extend same-sex marriage to the province.
The free vote was held following a long campaign for the changes to be made following the suspension of the Stormont Assembly in Belfast.
Mr Blackford tweeted that he strongly supported marriage equality and women's right to choose on abortion.
The Ross, Skye and Lochaber MP also defended the SNP's decision to take part in the vote, even though the party has previously pledged not to interfere in matters relating to other devolved nations.
Mr Blackford's stance did not go down well with the former moderator Rev David Robertson, who accused him of promoting an "elitist, progressivist" agenda.
The SNP MP is a member of the Presbyterian denomination which opposes same sex marriage and abortion.
Yesterday, a statement issued by his local church said: "Duirinish Free Church of Scotland remains firmly committed to the Biblical teaching on marriage and the sanctity of human life.
"Mr Blackford's recent statement on same-sex marriage and abortion does not reflect the beliefs or the teaching of the church which he attends.
"However, he is part of our Christian family, and as in all families we will discuss things lovingly and privately with him. No further statements will be made."
Mr Blackford declined to comment.