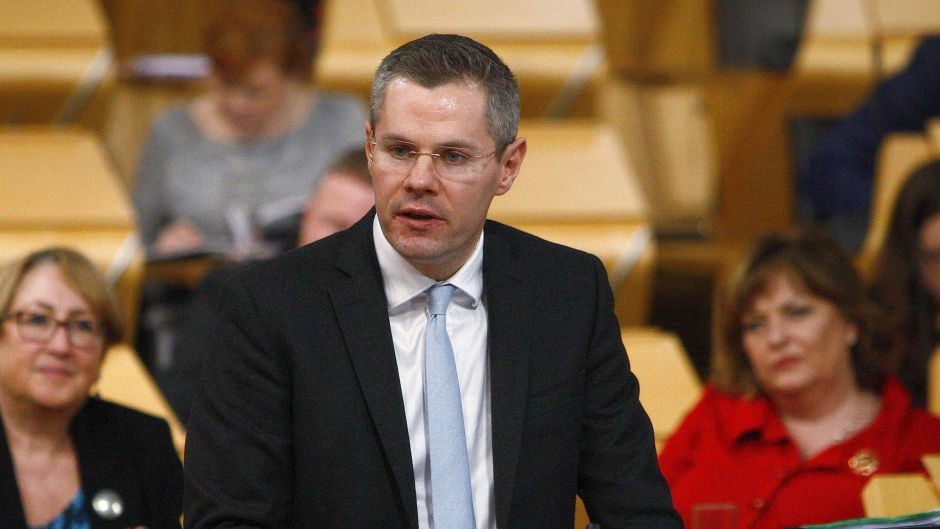 The number of businesses in Scotland has risen by 46% over the last two decades but the increase lags behind the UK as a whole, new research has found.
According to a Federation of Small Business (FSB) study, the rising number of Scottish businesses did not match the 63% increase experienced across the UK over the same period.
The FSB yesterday called on the Scottish Government to do more to drive up the business start-up rate.
The organisation also called for a distinctive Scottish immigration policy, arguing that the difference between the start-up rate north and south of the border could be down to the country's relatively low population growth.
Over the last two decades the number of Scottish business has increased by more than 1,000 from 231,525 in 2000 to 338,100 businesses, including non-profits, in 2018.
By comparison, across the UK there were 2.2 million more businesses over the same period.
Andrew McRae, FSB's Scotland policy chair, said: "A decision made at Holyrood can have as much of an influence on a firm's success as an announcement during the UK Budget. This means decision-makers in Holyrood have to combine their ambitions for the country with an understanding of how their proposals will work in the real economy.
"While UK-wide business growth figures are disproportionately influenced by London and the south-east, Scotland should aspire to drive up both start-up and business survival rates."
The FSB highlighted that between 2000 and 2018, Scotland's population increased by 7.4 per cent and the UK's population increased by 12.8 per cent.
Mr McRae said: "FSB research shows that migrants boost Scotland's business start-up rate while immigrant business owners alone deliver a £13 billion annual contribution to our economy.
"We know that some of our most important industries are reliant upon talent and labour from outside of Scotland. That's why we need to develop an immigration policy which meets Scottish small businesses' needs."
FSB also urged the Scottish Government to support smaller firms at a time when ministers were reviewing business rates.
Finance Secretary Derek Mackay said the government's Small Business Bonus Scheme had lifted 100,000 recipients out of rates altogether.
Mr Mackay added that the UK Government's "one-size-fits-all" immigration policy was "not working".
He added: "It is imperative for Scotland to have the powers to develop a tailor-made migration policy that enables our businesses, communities and public services to thrive."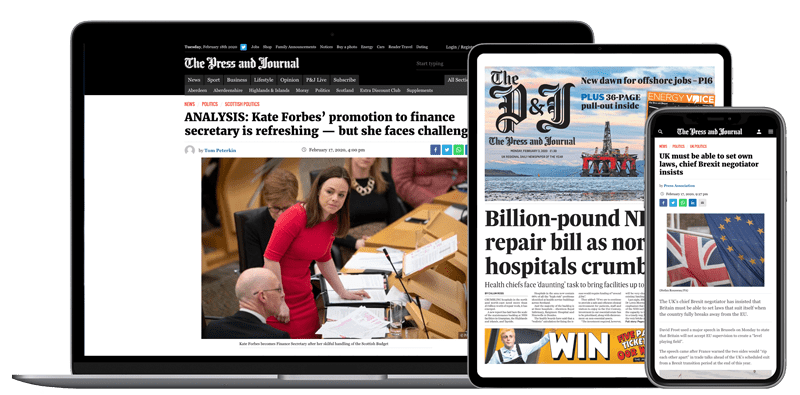 Help support quality local journalism … become a digital subscriber to The Press and Journal
For as little as £5.99 a month you can access all of our content, including Premium articles.
Subscribe