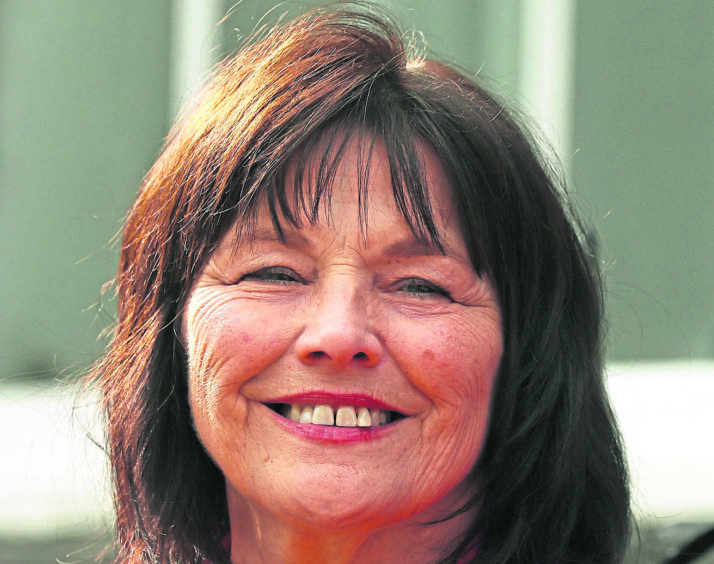 The cost of NHS prescription treatments in Scotland came to £1.343 billion in the most recent financial year, new figures have shown.
The figure represented a slight fall of around £6 million to Scotland's overall bill, as years of soaring expenditure on prescription drugs finally dipped.
NHS Grampian recorded the lowest average spend per person as Scottish costs fell from £1.349bn in 2017/18 to £1.343bn in 2018/19.
Health Secretary Jeane Freeman praised doctors for effective prescribing but opposition politicians claimed more still had to be done to prevent overspending on medication.
Despite the recent decrease, the figures published by the NHS Information Services Division (ISD) showed prescription spending had risen by more than £230m since 2009/10.
North East MSP Lewis Macdonald, who is convener of Holyrood's health committee, said the issue would be examined by the committee.
The Labour MSP said: "There is a lot to be gained by managing prescribing costs effectively, in terms of freeing up resources, and that's a continuing challenge."
The average cost per person in NHS Grampian was £214.83 in 2018/19, a figure that represented a 3.6% decrease on the previous year and was the lowest in Scotland.
The average cost in NHS Highland was £248.87, a figure that was a 0.9% fall from the previous year but which was just above the Scottish average of £246.96.
When compared with 2009/10 both heath boards had experienced an overall increase – 18.8% for Grampian and 16.2% for Highland.
Tory MSP for Aberdeenshire West, Alexander Burnett, said: "One of the biggest challenges NHS Grampian faces is our ageing population.  In the last decade, there have been significant overspends on prescription medicine. I think the two are linked."
Mr Burnett said the recent decrease could be down to GPs now "thinking twice" before prescribing drugs that were expensive for the NHS but cheap for consumers.
An NHS Grampian spokeswoman said the health board monitored prescribing behaviour.
She added: "One of the key things that we can all do is to only order the medicines that we need."
Ms Freeman said the 2018/19 drop was "testament to the hard work of the NHS, GPs, and pharmacists in delivering effective prescribing for patients".
She added: "This is despite treating an ageing population, increasingly complex healthcare needs and more people living with long-term conditions."
An NHS Highland spokeswoman said the number of its patients aged 65 or over was higher and increasing more quickly than other parts of Scotland.
Despite this, the spokeswoman said, the number of prescriptions dispensed had not increased.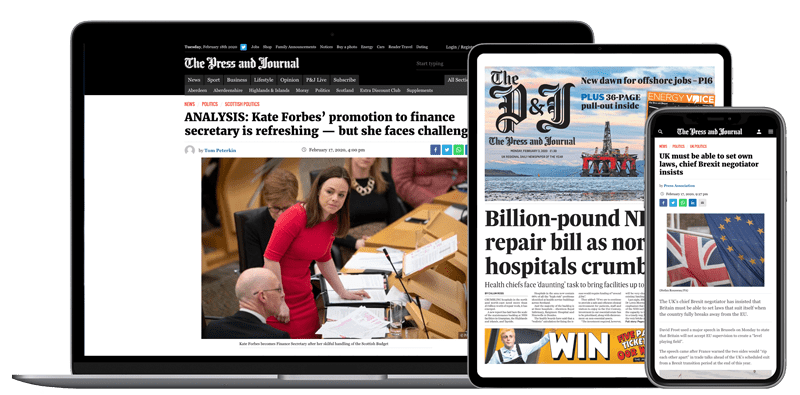 Help support quality local journalism … become a digital subscriber to The Press and Journal
For as little as £5.99 a month you can access all of our content, including Premium articles.
Subscribe