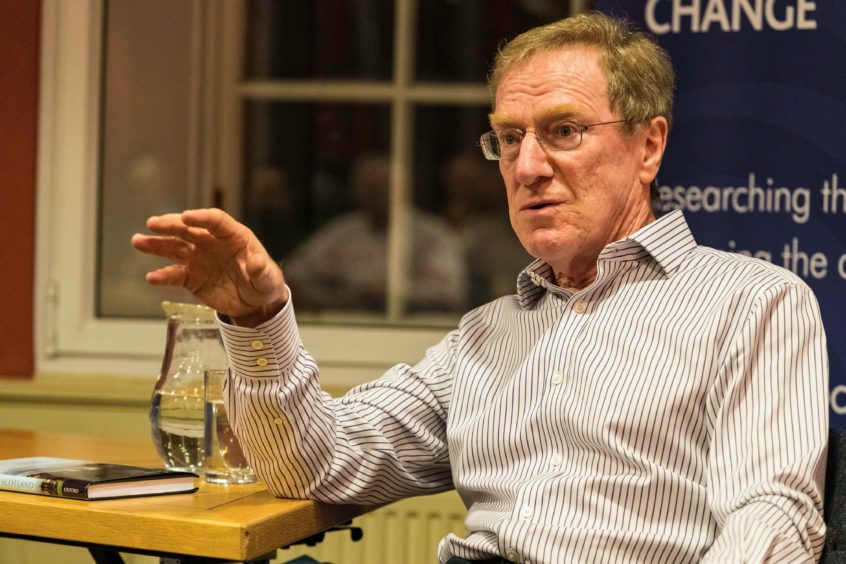 Boris Johnson's lack of "empathy" for Scotland could have implications for the Tory revival in the north-east, a leading political expert predicted yesterday.
Michael Keating, politics professor at Aberdeen University, said the new prime minister also faced challenges when it came to Brexit's impact on north of Scotland's key industries like fishing and farming.
Professor Keating said the Scottish pro-Brexit vote had led to Tories winning seats in the north-east. But Mr Johnson did not go down well with many Scottish Conservatives.
Professor Keating pointed out that Ruth Davidson had been "very critical" of the former London Mayor.
He added: "Let's just say he doesn't have a reputation for showing any understanding or having any empathy towards Scotland.
"That could change the political balance and signal difficulties for the Scottish Conservatives, because the north-east is their stronghold these days."
On the question of the North Sea oil and gas sector, Professor Keating said its fortunes were more down to the oil price than government.
But he argued that if Mr Johnson pursued a no-deal Brexit it could have "devastating" consequences for agriculture.
"They talk about the UK trading on WTO (World Trade Organisation) terms," Professor Keating said.
"But what it would mean for agriculture would be that either you reduce agricultural tariffs to zero, in which case that would be devastating for Scottish agriculture, or you put up the same tariffs against European products as you do against other countries' products – which would put up the price of food.
"This is unresolved and we don't know what a Johnson government would do about that."
Despite fishing communities supporting EU withdrawal to leave the Common Fisheries Policy, Professor Keating said there would still have to be talks on access to waters.
He also said 85% of landed fish is exported to the EU.
"A no-deal Brexit could be really devastating for fish exports and for the fish processing industry," Professor Keating added.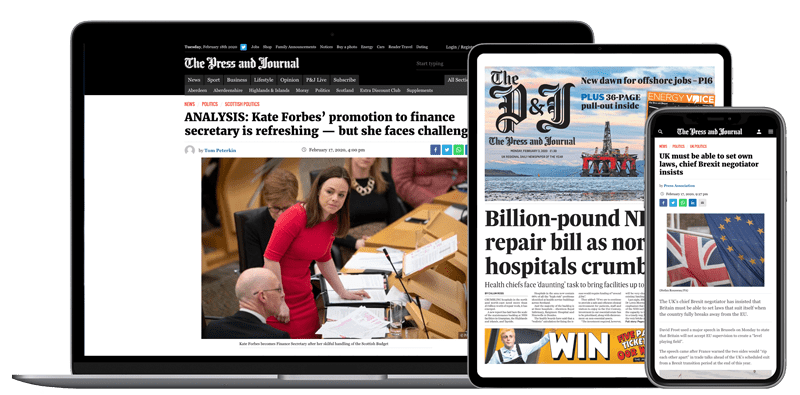 Help support quality local journalism … become a digital subscriber to The Press and Journal
For as little as £5.99 a month you can access all of our content, including Premium articles.
Subscribe