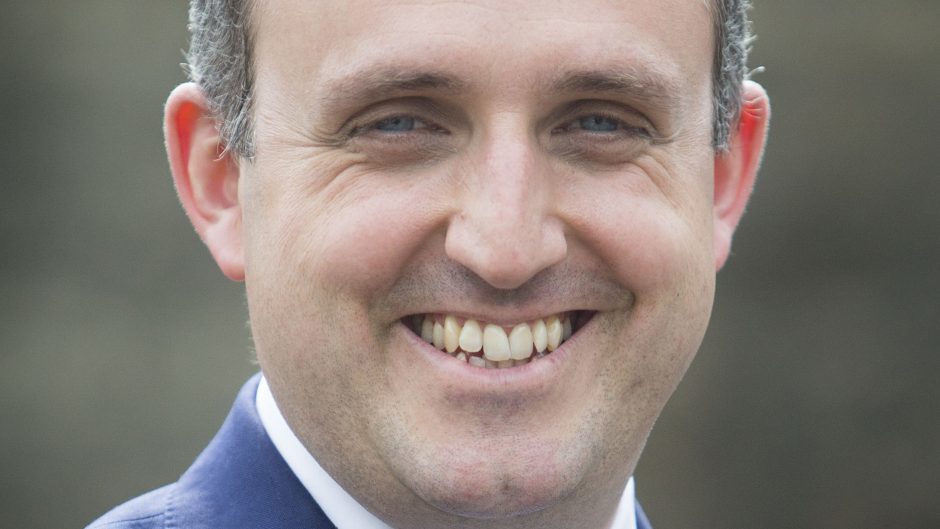 The SNP has been criticised for cutting millions from drug treatment programmes while demanding new powers for "shooting galleries" for addicts.
Nationalist MP Alison Thewliss wrote to new Home Secretary Priti Patel renewing calls for safe drug injecting facilities as new figures revealed the Scottish Government has cut alcohol and drugs spending by £47 million.
The real terms cut of £47m to alcohol and drug partnerships between 2014/15 and 2019/20 were uncovered by Freedom of Information legislation.
Earlier this month it emerged that there were a record 1,187 drug-related deaths in Scotland last year, a figure which represents a worse mortality rate than the USA and other EU countries.
The Scottish Government has argued that Westminster should transfer the power to set up safe injecting facilities as part of their plan to tackle the problem.
But the SNP's opponents have argued that Scotland has plenty of other powers to combat the drugs crisis.
Health spokesman for the Liberal Democrats, Alex Cole-Hamilton, said:  "Scotland has the worst record for drug deaths in Europe but, at the same time as arguing for extra powers, the SNP is ignoring critical policy options that are already within its  possession.
"The SNP has inflicted years of real terms cuts to the money available to save lives and help people move past drug and alcohol misuse."
In her letter to Ms Patel, Ms Thewliss said: "The new Home Secretary must be bolder than those who have gone before her, and I urge her to take immediate action. It's imperative that the Home Secretary engages fully with the Scottish Government to tackle this public health emergency."
Scottish Conservative public health spokeswoman Annie Wells said: "Most drug users want to beat their habit altogether. Instead, the SNP government is trying to make it easier for them to take the drug which has ruined their life."
A Home Office spokeswoman said: "Any death related to drug misuse is a tragedy. There is no legal framework for the provision of drug consumption rooms and there are no plans to introduce them."
A Scottish Government spokesman said more than £746million had been invested in tackling alcohol and drug use since 2008, yet drug deaths had continued to rise.
A further £20m per year went into treatment in communities.
The spokesman added: "We want to encourage a shift in thinking and practice in how services are designed and delivered, with the aim of improving the quality and provision of services for those who are most at risk."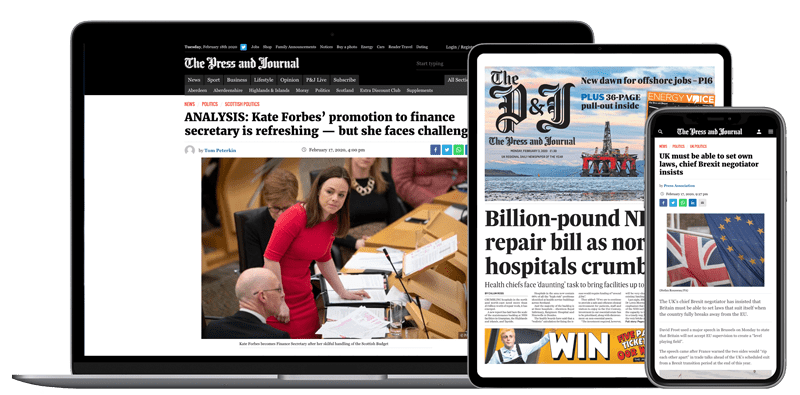 Help support quality local journalism … become a digital subscriber to The Press and Journal
For as little as £5.99 a month you can access all of our content, including Premium articles.
Subscribe