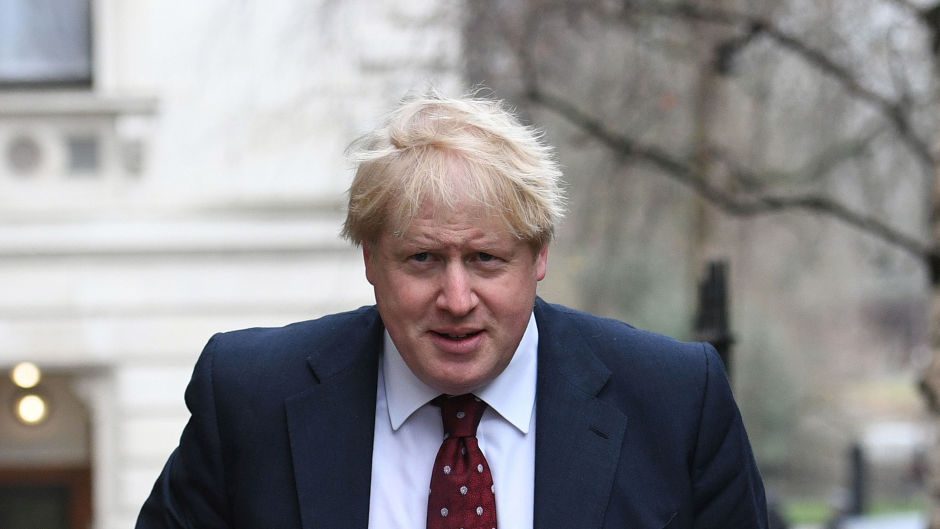 Boris Johnson will stage showdown talks with Ruth Davidson next week when he travels north of the border for the first time as prime minister.
Mr Johnson is also expected to meet Nicola Sturgeon, who believes his approach to Brexit has increased the need for another independence referendum.
Barring last minute changes to his schedule, the prime minister is planning to arrive in Scotland on Monday.
His visit will be the first time that he has met face-to-face with Ms Davidson and Ms Sturgeon since he defeated Jeremy Hunt in the battle for Downing Street.
His meeting with the Scottish Tory leader has the potential to be tricky given that the pair have clashed over Brexit and Ms Davidson failed to support him during the leadership contest.
Mr Johnson also defied Ms Davidson when he appointed Alister Jack as Scottish Secretary after she expressed a preference for David Mundell to be kept in post.
"There is some air that needs to be cleared," a Tory source said.
"No matter what has been said in the past they needed to meet in any case. But there are a few things that need to be ironed out."
Mr Johnson's meeting with the first minister is also likely to be testy given Ms Sturgeon's opposition to his commitment to the UK leaving the EU on October 31 regardless of whether there is a deal.
He will also have to deal with Ms Sturgeon's calls for indyref2.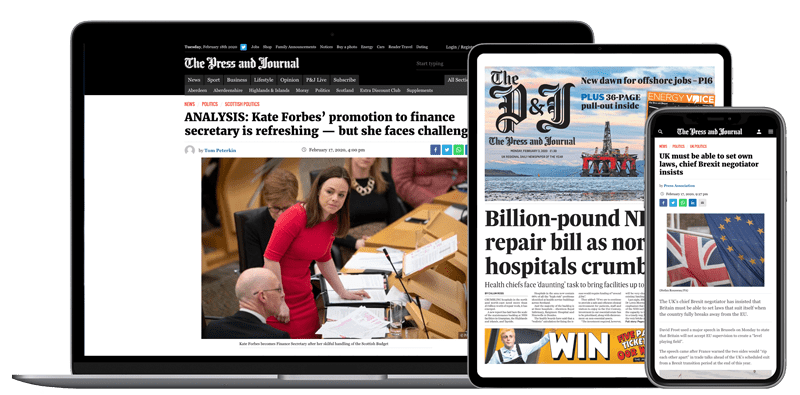 Help support quality local journalism … become a digital subscriber to The Press and Journal
For as little as £5.99 a month you can access all of our content, including Premium articles.
Subscribe