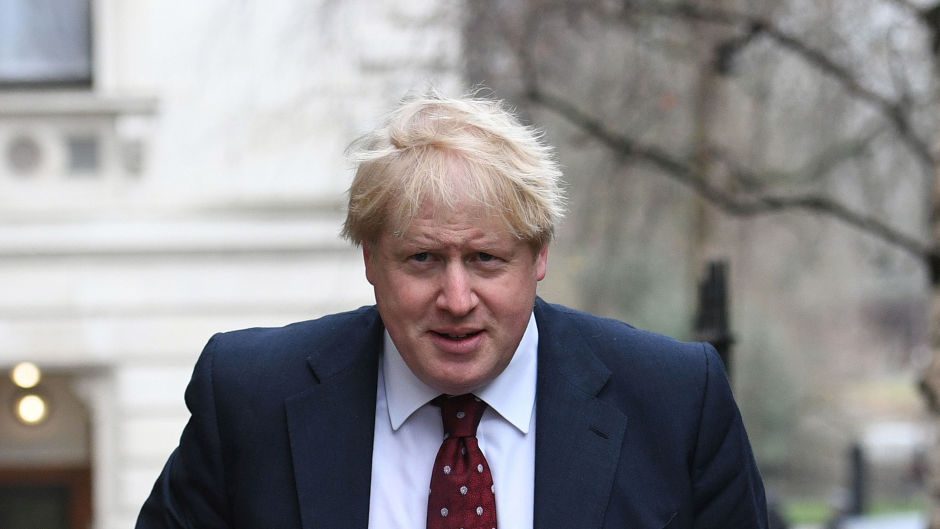 Boris Johnson yesterday tried to suggest that the "warm" reception he got from a hen party at Aberdeen International Airport was proof that he was liked north of the border.
The prime minister mentioned what must have been an interesting encounter when he was asked why he had to be shielded from the Scottish public and why polls suggested he was "deeply unpopular" here.
Mr Johnson claimed to have met "completely unhomogenised, unpasteurised" people, including the hen do, at the airport on his last visit to Scotland.
Yesterday on his first trip as prime minister it was a different story.
Punters were conspicuous by their absence.
Mr Johnson was confined to the high security surroundings of the Faslane naval base, home of the UK's Trident missiles, and a couple of political meetings.
After touring the submarine HMS Victorious, Mr Johnson waxed lyrical about his support for the nuclear deterrent and the Union. His rhetoric will further anger the anti-nuclear, pro-independence SNP.
But there is another problem that the Conservatives face in Scotland much closer to home – the prime minister's fractious relationship with Ruth Davidson.
In Ms Davidson, the Scottish Conservatives have a dynamic leader who has done much to detoxify the party's image. She has delivered 13 MPs who Mr Johnson needs for a working majority in the Commons.
But Ms Davidson is staunchly opposed to Mr Johnson's insistence that a no-deal Brexit must be kept on the negotiating table. She is also dismayed over the sacking of her close ally David Mundell as Scottish Secretary.
Mr Johnson took care to sing Ms Davidson's praises yesterday, but he did not budge on his attitude towards no-deal – thereby deepening the divisions between them.  All this makes life very difficult for Ms Davidson.
Despite delivering crucial votes that Mr Johnson depends on to stay in power, the Scottish Tory leader is being ignored by a figurehead who is distrusted in Scotland. And for someone who aspires to topple Nicola Sturgeon that could make life very challenging ahead of the 2021 Scottish election.
These are difficulties that the SNP will be only too willing to exploit, regardless of how Mr Johnson claims to get on with hen parties in Aberdeen.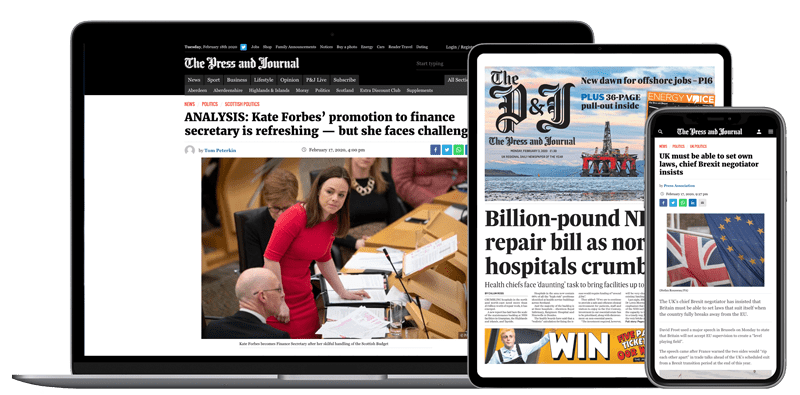 Help support quality local journalism … become a digital subscriber to The Press and Journal
For as little as £5.99 a month you can access all of our content, including Premium articles.
Subscribe