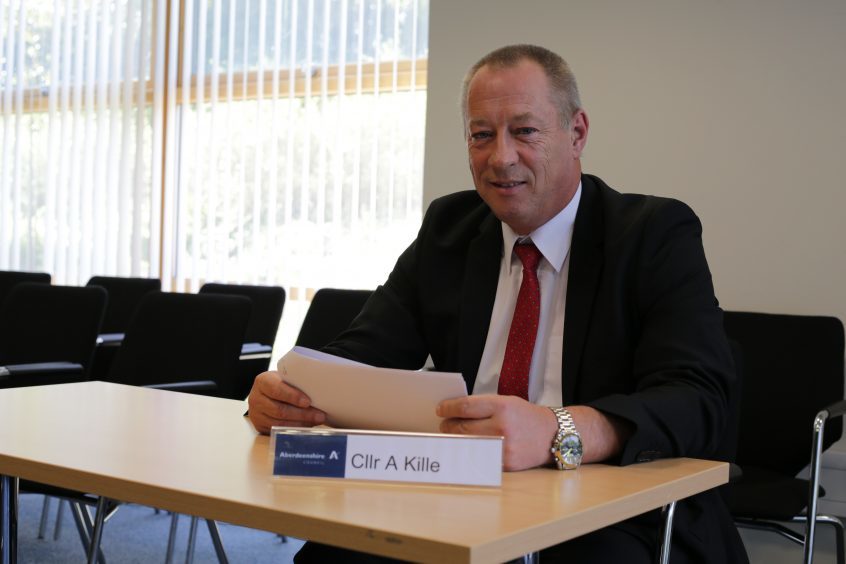 Rural police officers will benefit from a new £3.9 million computer network that will replace ageing IT systems.
Police Scotland has been plagued by a series of high-profile technical glitches which have cost the taxpayer many millions of pounds since the national force was created more than six years ago.
Officers have been complaining that it can take 10 minutes just to log on to old computers, which have been criticised for hampering efforts to bring criminals to justice.
Uploading files of any size has also been a struggle. But, under the new system, 40mb files of video interviews can be accessed in a few seconds.
The National Network Project – NatNet2 – has been installed in 20 sites across Scotland including A Division, which comprises Aberdeen and the north.
Aberdeenshire Councillor Andy Kille, a former police officer, said: "It is a huge help to a police officer's job to have immediate access to information and anything that takes Police Scotland further down that road is something that I would support.
"It is of great concern that previous money on IT doesn't seem to have been well spent and, to some extent, has been wasted."
Matthew Reiss, Highland Council's strategic lead on police, said: "The new system must be 100% resilient with effective backup.
"One of the mistakes made in the very rapid formation of Police Scotland was that decisions on technology were put on the back-burner due to the sheer speed with which the police were asked to go to a national force."
John Divers, of Moray Council's police committee, said: "We have issues in our area with phone coverage and broadband and if this is something that makes policing faster and better then I welcome it."
Police Scotland ICT director Martin Low said the system would make a "big impact" on officers' work and "ease some of the frustrations colleagues feel about how our systems perform on a day-to-day basis".
From March, there will be a national phased roll-out of the new system that will replace the legacy technology in use since before Scotland's eight regional police forces merged to form Police Scotland.
NatNet2 will deliver increased network performance, stability and capability by removing out-of-date network services and directing them to BT as a single provider. The new arrangement will enable video conferencing and faster file-sharing.
Police Scotland's £46m i6 computer project was cancelled at the eleventh hour in 2016 after a series of problems. It had been due to bring together more than 100 existing systems and was supposed to save £200m.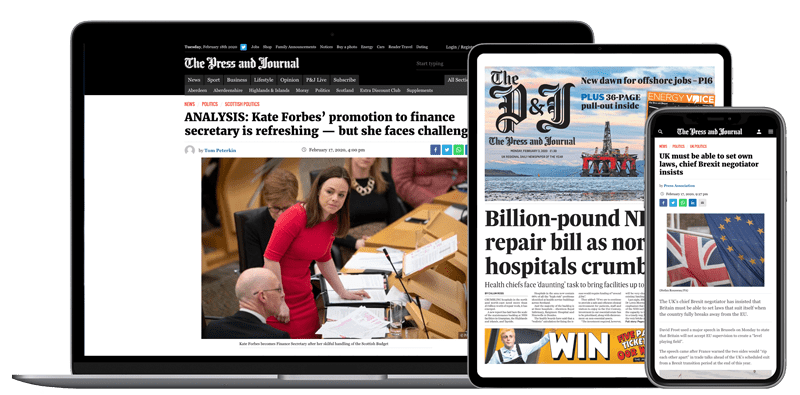 Help support quality local journalism … become a digital subscriber to The Press and Journal
For as little as £5.99 a month you can access all of our content, including Premium articles.
Subscribe