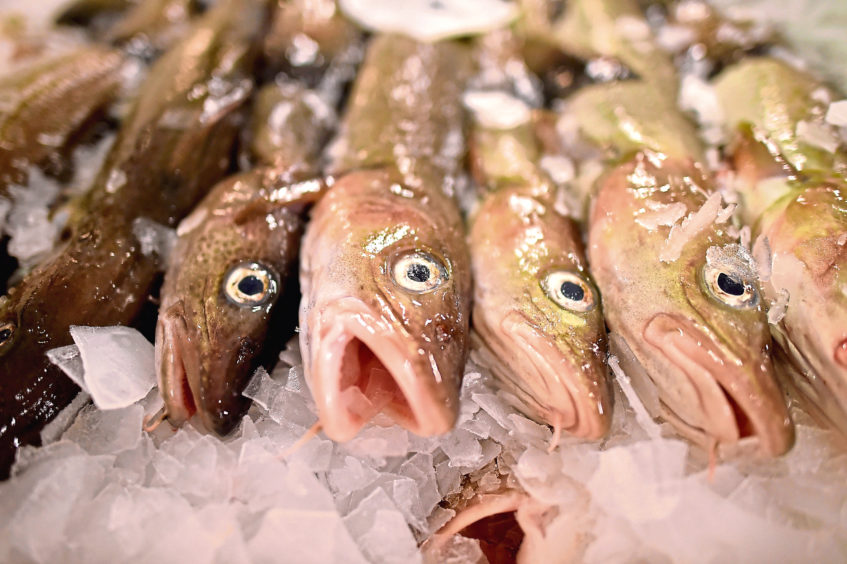 Derek Mackay was yesterday accused of a "huge blunder" for suggesting signing up to the Common Fisheries Policy (CFP) would be a "trade-off" for Scotland re-joining the EU.
The Scottish Conservatives attacked the finance secretary for remarks he made on the BBC's Today Programme.
Mr Mackay was challenged on the idea that the SNP's proposal for an independent Scotland to re-join the EU would mean handing back fisheries control to Brussels by being part of the CFP.
When asked to address that point specifically, Mr Mackay said: "We accept that there are trade-offs in any political deal."
His answer angered Highlands and Islands Tory MSP Jamie Halcro Johnston who contrasted his words with Boris Johnson's pledge to take the UK out of the CFP by the end of next year.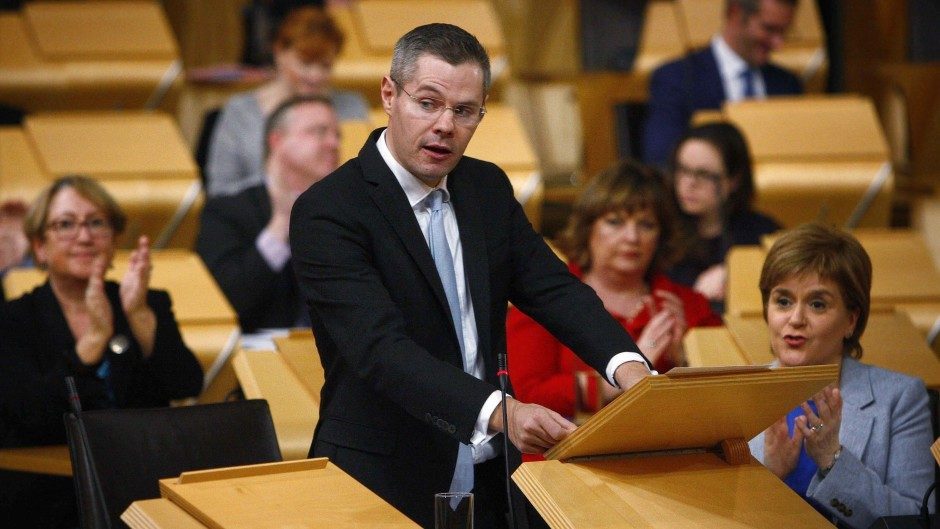 This week Mr Johnson told the Press and Journal he would guarantee that the UK left the CFP by December 2020 and he would not use access to UK waters as a Brexit bargaining chip.
Mr Halcro Johnston claimed Mr Mackay's words would go down badly in the fishing communities of Shetland where a Holyrood by-election is being fought.
He said: "This is a huge blunder by Derek Mackay and shows just how far removed the SNP now is from representing the interests of coastal communities like those in Shetland.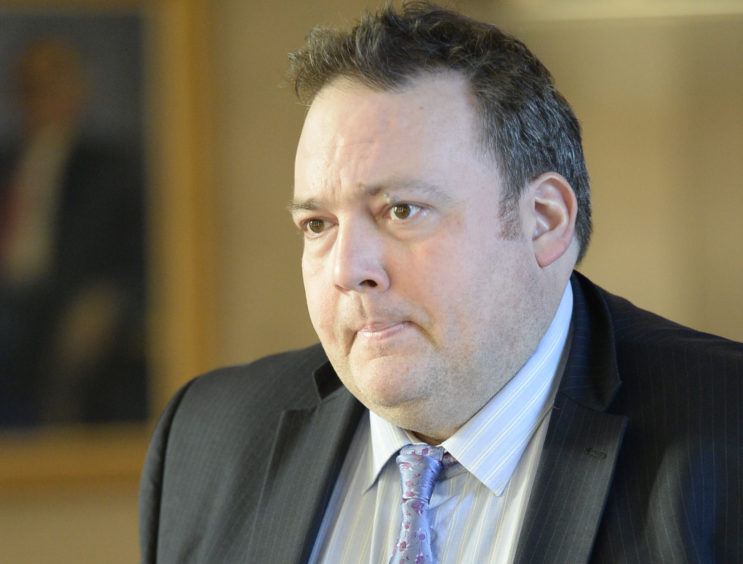 "What a contrast with the prime minister's pledge, made only yesterday, that the UK will be coming out of the hated Common Fisheries Policy in 2020."
When pressed further earlier this week, Mr Mackay attempted to backtrack on his original remark, claiming that successive UK governments had exploited Scottish fishing.
Last night Mr Mackay's spokesman said: "No-one can trust what the Tories say on fishing.  They described the industry as expendable when the UK entered the EU and have already broken promises they made in the aftermath of the EU referendum. The SNP will always stand up for Scotland's fishing communities while the Tories pursue a catastrophic No Deal Brexit which will cost jobs and hit communities across Scotland."