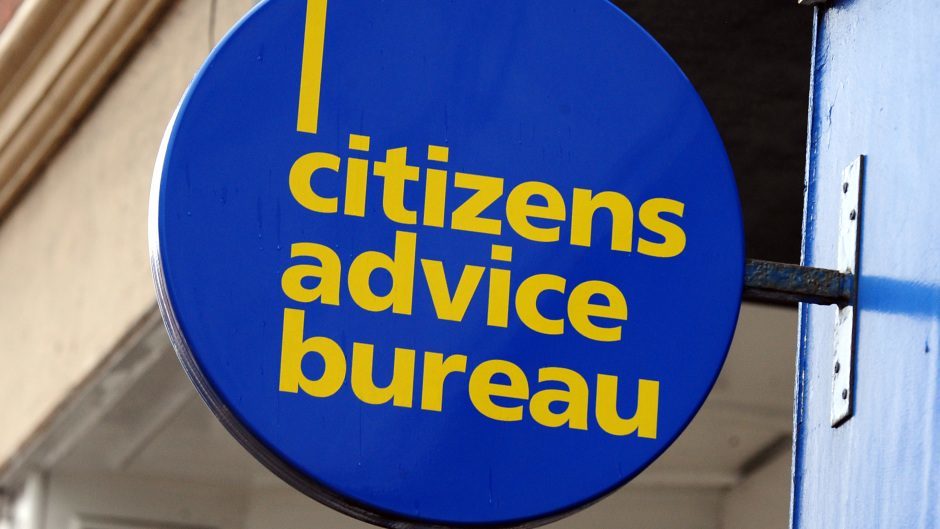 Inverness Citizens' Advice Bureau has warned that controversial benefits sanctions are leaving people "destitute" and putting pressure on hard-pressed food banks.
The warning came as Department of Work and Pensions (DWP) figures revealed that a quarter of a million people across the UK have had their Universal Credit payments stopped, cut or delayed.
Citizens Advice Scotland called for an urgent investigation into the UK Government system and urged a moratorium on sanctions when it also emerged that 5% of them had been waiting for more than five months.
Yesterday, Lesley Newton of Inverness Citizens' Advice said many vulnerable people without easy internet access were unable to cope with the system which was run almost entirely digitally.
She said: "Sanctions in particular just leave people destitute because in my view a high proportion of them are unfairly levied."
Ms Newton said food banks in the north were running out of supplies as a result of people having their benefits delayed or stopped.
"It is brutal," she said. "The Department of Work and Pensions are not prepared to entertain challenges to it.
"It is stopping your payment and being heavily disadvantaged when you have got no money. You just need to look at the food bank situation. They are running out of food."
Sanctions are imposed when benefits are cut as a result of people failing to meet their  "claimant commitment".
A claimant commitment sets out the way someone hoping to gain the benefit will look for or prepare for work.
According to Ms Newton, the Inverness CAB has dealt with an "inordinate" number of people seeking to challenge their sanctions and who are struggling with internet access.
She added: "It is disadvantage to so many people who are not accustomed to interacting this way. They do send out texts but some people have had to pawn their phone because they have no money."
The DWP figures showed more than 206,000 people in Scotland are now receiving personalised Universal Credit support.
UK Welfare Minister Will Quince said:  "Universal Credit is a force for good – it's simpler, more flexible and is helping people into work quicker than the old system. Crucially, it adjusts to people's monthly earnings, so there are no disincentives to working.
"Staff across the country, from the Highlands to the Borders, are supporting people who walk through their local job centre doors, with training courses, CV-writing help, confidence-building sessions and much more."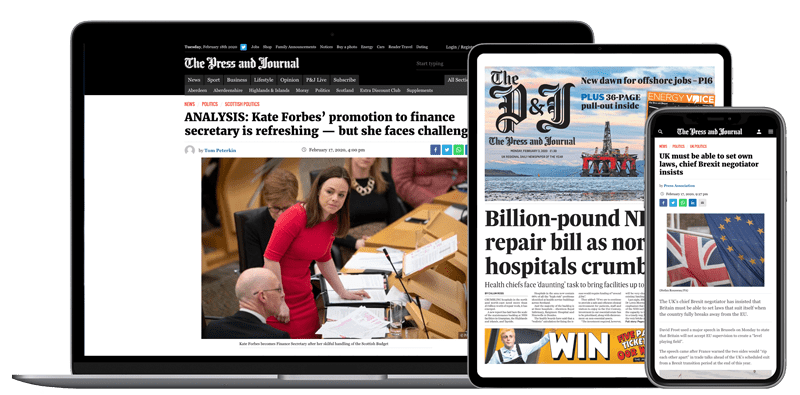 Help support quality local journalism … become a digital subscriber to The Press and Journal
For as little as £5.99 a month you can access all of our content, including Premium articles.
Subscribe