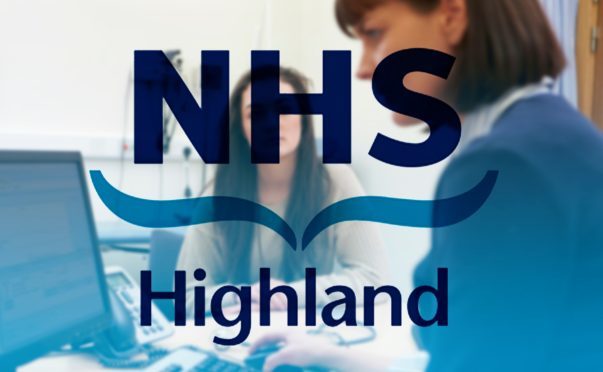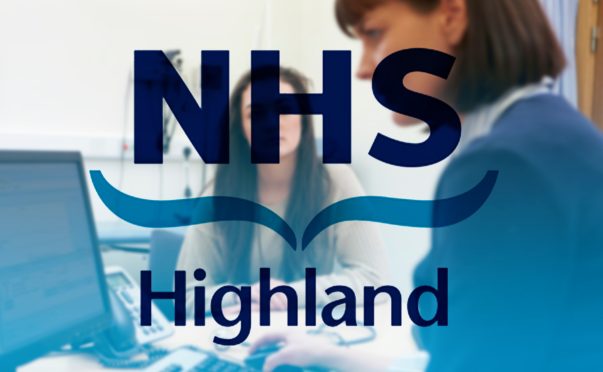 Highlands and islands health chiefs have been urged to explain why they have Scotland's highest rates of patients released from critical care due to staff or bed shortages.
Scotland's Audit of Clinical Care published yesterday found that NHS Western Isles and NHS Highland have the highest percentage of patients who have "early discharge" from high dependency or intensive care units.
Early discharge is defined as a transfer that is not in the best interest of a patient but necessary due to pressure on beds or staffing.
According to the Audit, an average of 1.1% of patients admitted to high dependency or intensive care units in Scottish hospitals were discharged early in 2018.
NHS Western Isles had the highest percentage of patients released from critical care on that basis of all Scottish health boards, recording 3.1%
Next was NHS Highland with 2.2%. Grampian's percentage was below the Scottish average at 0.6% and NHS Orkney was slightly above at 1.8%.
Highlands and Islands Tory MSP Donald Cameron said he would write to NHS Western Isles and NHS Highland to see if staff needed extra support.
Mr Cameron said: "The annual critical care audit is a very important report and we should take careful note of its findings, particularly with regard to early discharges, which it defines as 'a transfer that is not in the best clinical interest of the patient and should be avoided'.
"The report indicates that the health boards with the highest incidents of early discharges are the Western Isles and Highland, which is plainly worrying for residents of these areas.
"However, it's important to also note the report's observation that 'each unit is unique in terms of case load, patient case-mix and geographical factors' so we need to take care how we interpret these results, not least because staff working in these demanding areas deserve as much support as possible."
Mr Cameron added: "I have written to the two health boards involved asking for their take on these figures to see if extra resources should be dedicated to supporting the staff at the hospitals concerned, and I will continue to monitor the situation."
The audit also found that almost half of discharges from critical care in Scotland last year were delayed by four hours or more, leading to claims that the NHS was struggling to cope with patient demand.
The Scottish Government said more than £700 million had been invested to support social care and integration in 2019/20, helping to reduce delays in the system.
Am NHS Highland spokesman said yesterday:  "When the raw data from the audit is viewed properly in statistical context we see that, given the case mix and numbers of patients that are looked after by our Critical Care areas, our performance is well within expected limits for the Scottish Care Community."
He added said there had been no problems highlighted that required a change in practice.
The spokesman added: "When looking at other markers of good care such as the rate of readmission to critical care within 24 hours of discharge – indicating that discharge from these areas may have happened too quickly – we have some of the lowest rates observed in Scotland.
"This bears testament to the devotion and hard work of NHS Highland staff within these areas who deliver the very best care to the most unwell patients in our community."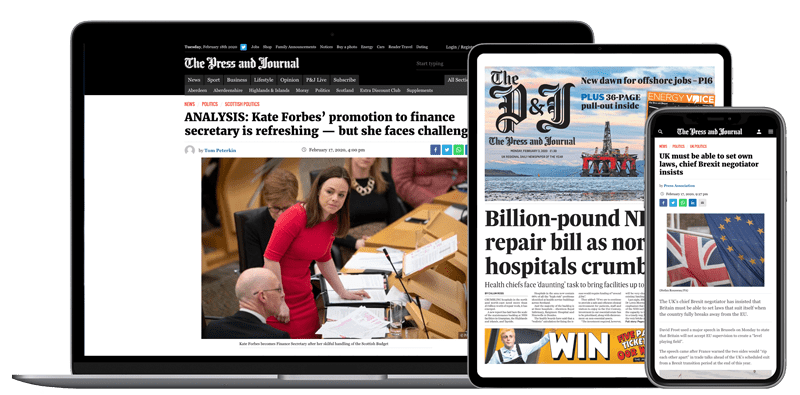 Help support quality local journalism … become a digital subscriber to The Press and Journal
For as little as £5.99 a month you can access all of our content, including Premium articles.
Subscribe