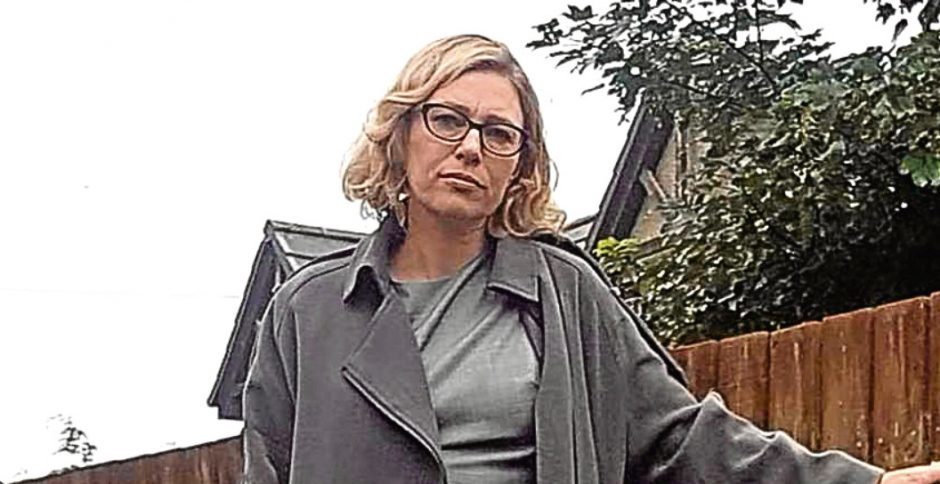 More than 1,900 families and 6,000 children across Aberdeenshire and Moray could be affected by the UK Government's controversial two-child benefits cap, it has been claimed.
SNP politicians have renewed their calls for UK ministers to scrap the "heartless" policy by highlighting the figures produced by the Child Poverty Action Group.
The local statistics were produced as part of CPAG research, suggesting 160,000 UK families have already had their income slashed by the two-child limit.
The controversial cap only allows low-income families to claim child tax credits or universal credit for their first two children.
It has been dubbed the "rape clause", because mothers who have a third child who was conceived against their will have to disclose they were sexually assaulted in order to claim further tax credits.
Aberdeenshire East MSP Gillian Martin said: "Social security should be a safety net for all of us, but the two-child limit is having a staggering impact upon families up and down the country, with over 6,000 children across Aberdeenshire and Moray set to be affected by it.
Stewart Stevenson MSP for Banffshire and Buchan Coast added: "Some of the most vulnerable Scottish families and children will be left without valuable support.
"Boris Johnston should make it a priority to tackle poverty and enable children to thrive, starting with reversing the two-child limit and horrendous 'rape clause."
A UK  Government spokesman responded: "This policy ensures fairness by asking families receiving benefits to face the same financial choices as families supporting themselves solely through work.
"Safeguards are in place and we've made changes this year to make the policy fairer."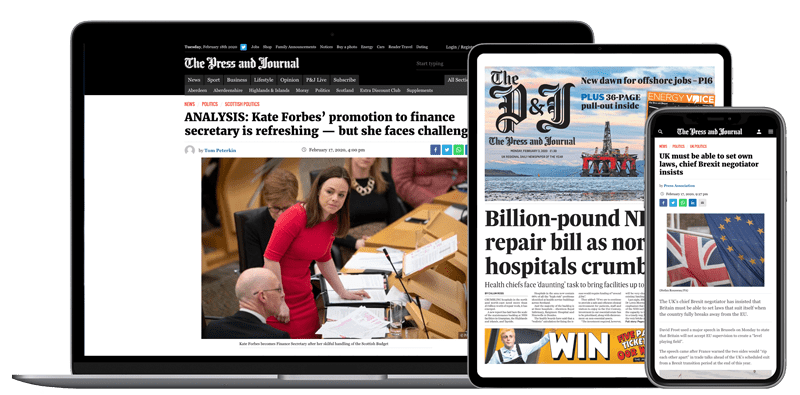 Help support quality local journalism … become a digital subscriber to The Press and Journal
For as little as £5.99 a month you can access all of our content, including Premium articles.
Subscribe