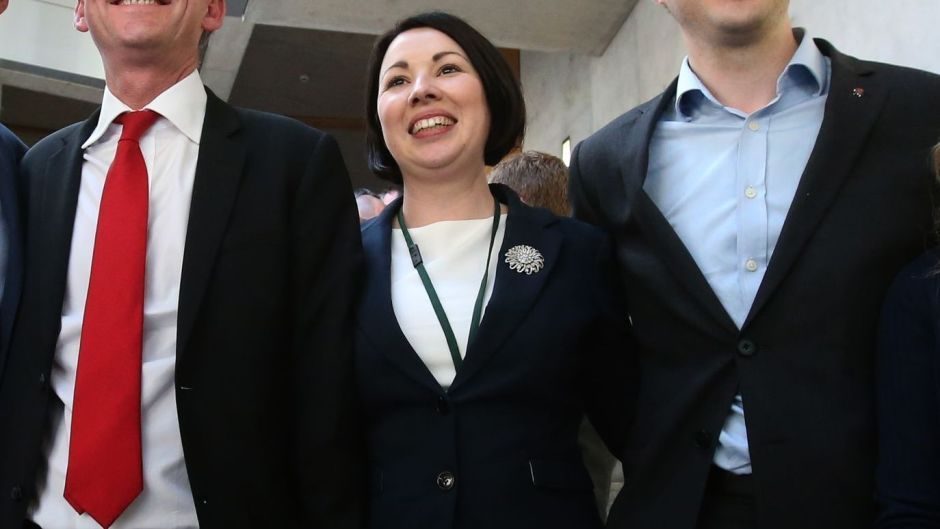 An ageing workforce and recruitment problems has left the Scottish Government with a "significant challenge" to meet its target of finding 800 new GPs, the public spending watchdog has claimed.
An Audit Scotland report also warned that Scotland's increasingly elderly population is putting extra pressure on GP services.
The report said that, although Government commitments to train additional GPs, nurses and midwives are on track, it is not clear how many will go on to join the primary care workforce on the ground.
Among the challenges outlined by the report was the fact that more than one in three GPs are now over the age of 50.
And more than half of nurses employed in GP practices were 50 or over.
The watchdog also highlighted the lack of national data on current workforce numbers, costs, activity and demand.
A "data gap" makes it hard for the Government to plan the workforce effectively, the watchdog argued, while making it difficult to assess whether the new GP contract is achieving its aims.
The report said that, between 2015-16 and 2017-18, an additional 39 GPs were recruited as a result of a £15million recruitment and retention drive.
But it added: "Based on the number of additional GPs recruited to date, and the scale of pressures on the workforce, it will be challenging for the Scottish Government to recruit an additional 800 GPs by 2027."
The BMA's Scottish GP committee deputy chair Andrew Cowie said: "It is no secret that Scotland desperately needs more doctors in General Practice, and with not enough doctors choosing this as a career path, and more senior doctors retiring early or cutting down their working hours, it is difficult to see how the Scottish Government is going to meet its target of an additional 800 GPs to the current workforce."
Labour health spokeswoman  Monica Lennon MSP said the report was a "damning indictment" of the Scottish Government's failure on NHS workforce planning.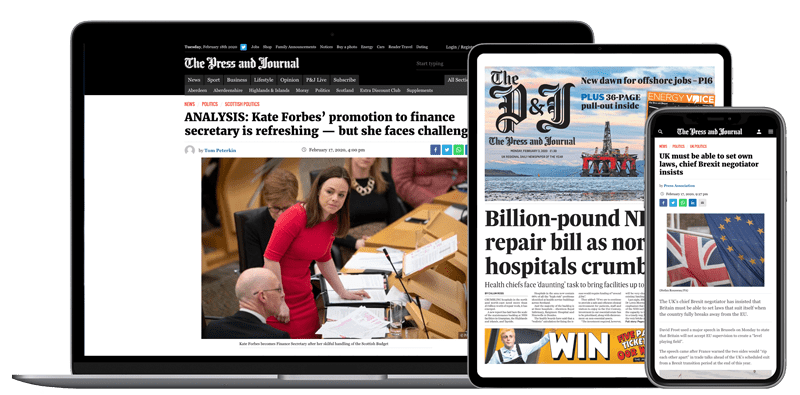 Help support quality local journalism … become a digital subscriber to The Press and Journal
For as little as £5.99 a month you can access all of our content, including Premium articles.
Subscribe