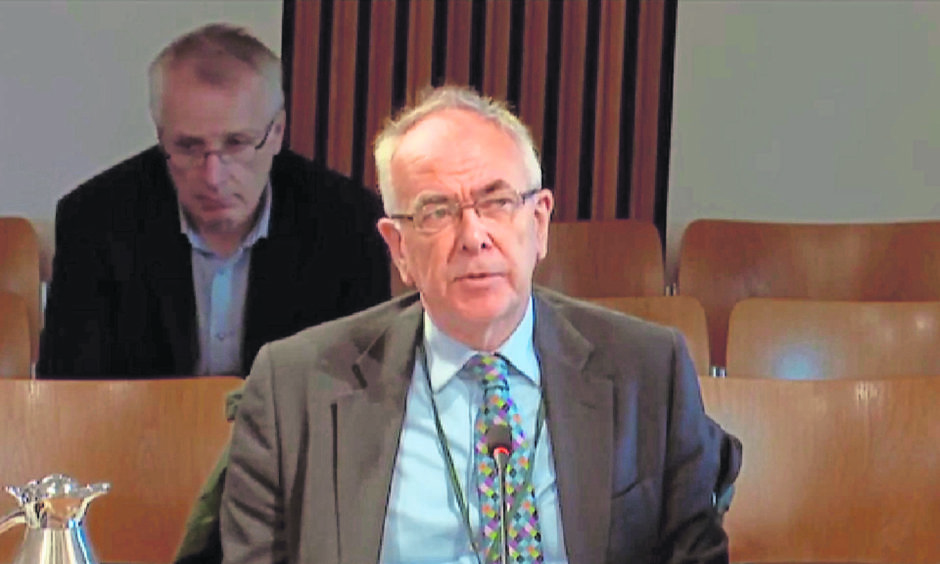 NHS Highland bosses were unable to say how their workers who have had their careers ruined by bullying are to be compensated when quizzed by MSPs yesterday.
Health board chair, Professor Boyd Robertson, said NHS Highland was looking at the compensation issue but was not at a stage where he could give a "definitive answer" on how it will be dealt with.
His admission led to calls for the health board to find a "speedy solution" to compensating staff who had been harassed or bullied under the NHS Highland's "toxic" working environment.
MSPs on Holyrood's health committee heard victims were being offered psychological counselling and mediation, but Professor Robertson declined to make a specific commitment on compensation.
Earlier this year, a review by John Sturrock QC found that hundreds of NHS Highland employees had suffered from inappropriate behaviour.
The Sturrock Review unearthed evidence of bullied staff contemplating suicide and being driven to depression, alcoholism and drug abuse.
His review led to calls for victims to be compensated.
Professor Robertson and chief executive Iain Stewart were appointed to the board this year to turn round the working culture.
The chief executive said they had been speaking to those who had been harmed and were offering psychological help, while Professor Robertson accepted there had been a "failure to grapple properly" with the issue in the past.
Highlands and Islands Labour MSP David Stewart said the accounts of bullying had shocked him and that his mailbag was full of letters from people whose careers had been "ruined" and had lost money.
Mr Stewart asked the board what was being done to compensate them.
Professor Robertson said: "One of the areas we will be looking at is the area of compensation, but we are not yet at the stage where we can give a definitive answer as to how we are going to deal with it."
After the meeting, Mr Stewart called for a "speedy solution", saying: "Time is dragging on and I think there needs be a definitive answer, sooner rather than later.
"I will be taking a close look at how this develops for the people who have contacted me and feel very aggrieved about how they were treated."
Mr Stewart was also asked by the committee if the bullying culture had led to the abrupt departure of Melanie Newdick as whistle blowing champion after just two months.
He replied that he "didn't believe" that was the reason for her departure.
MSPs voiced concerns that publicity around bullying could affect NHS Highland's attempts to overcome long-standing challenges with recruiting and retaining staff.
The committee also heard that the board will need £19 million in Scottish Government loans over the next two years before it can break even.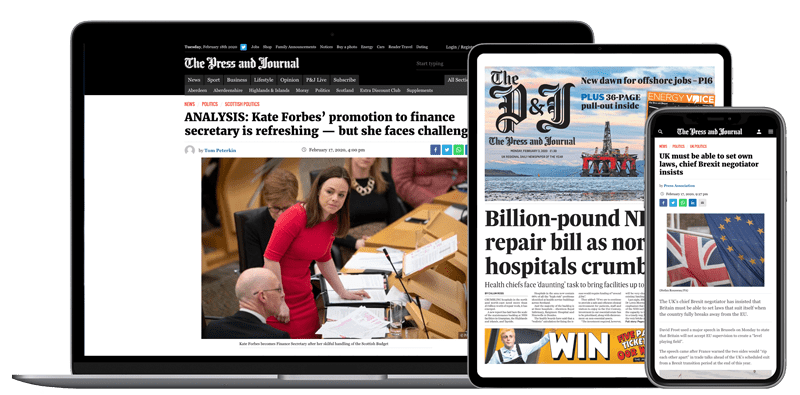 Help support quality local journalism … become a digital subscriber to The Press and Journal
For as little as £5.99 a month you can access all of our content, including Premium articles.
Subscribe