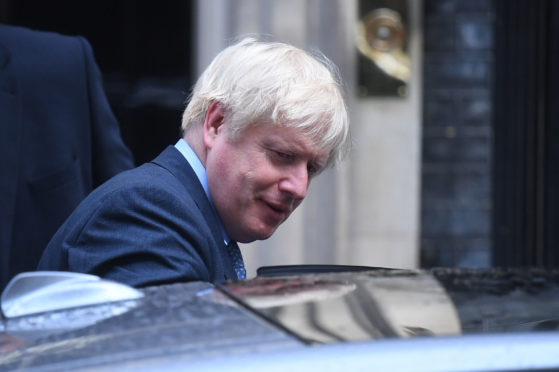 Boris Johnson faced MPs at his first PMQs following his Brexit plans defeat.
MPs are trying to block a no-deal Brexit today as the Prime Minister vows to seek a snap general election if they are successful.
Boris Johnson was speaking in House of Commons at PMQs.
Read our live blog to see what you missed.