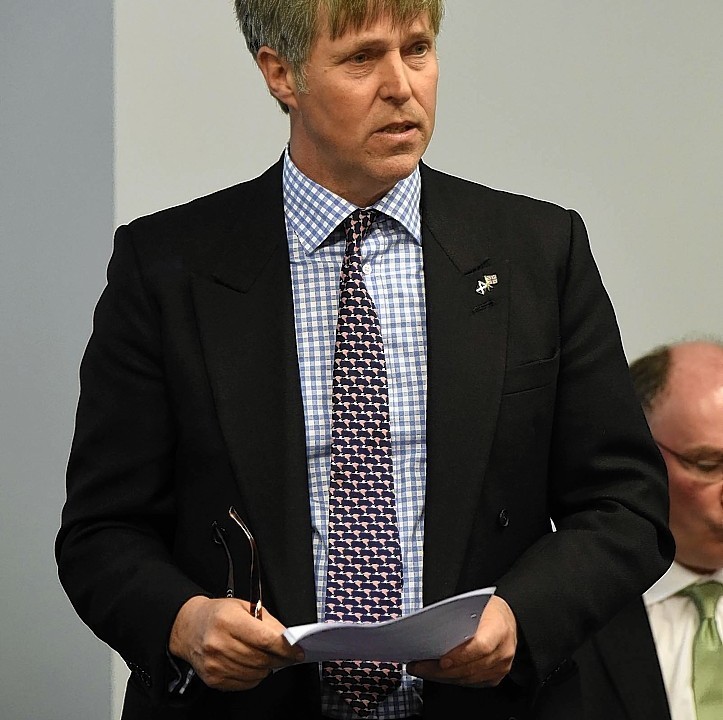 Health Secretary Jeane Freeman last night said NHS Highland would consider "restitution" for those bullied out of their jobs on a "case-by-case"basis.
Ms Freeman said the health board would discuss the matter with individuals as MSPs heard more harrowing accounts of the health board's working culture.
At Holyrood, Ms Freeman was challenged by Tory Highlands MSP Edward Mountain on those employees who felt "managed out" of their jobs but have not had their mistreatment addressed.
Mr Mountain raised the issue during a member's debate he brought to Holyrood in order to pressurise the government into making more progress on the issue.
In his speech, the Highlands MSP said a constituent had contacted him because of fears a NHS Highland worker might commit suicide.
With members of NHS Highland's whistle-blowing group in the public gallery, Mr Mountain said: "I have received requests for help, not only from victims but from parents who were worried about their children and wives and husbands who worried about their partners.
"I have heard many heart-breaking stories about why they couldn't face the next day of work because of bullying and one who wasn't sure they could face life at all.
"After 12 years in the Army I am not faint-hearted. But to be rung on Friday night by a parent distraught about their child, an NHS employee, who was contemplating suicide, was not easy."
Mr Mountain said there were employees who felt "managed out" of their jobs and were concerned that the Sturrock Review into bullying did not address their situations.
He urged the Scottish Government to investigate their cases.
Ms Freeman said the board and senior leadership would look at his "very important point" on a "case-by-case" basis.
"The policy is that there should be work done in order to make restitution," the Health Secretary said.
"What is that? It is a discussion between the board and the individual about what works."
Ms Freeman also repeated her apology to those who had been victims of bullying.
Mr Mountain urged Ms Freeman to appoint Whistle Blowing Champions to each health board as a matter of urgency.
He also called for an investigation into "why no action was taken" back in 2016 when the issue emerged.
Ms Feeman, who became health secretary last summer, said she did not accept that ministers took too long to intervene.
She added that a full Holyrood debate would be held on the issue after NHS Highland had fully discussed its strategy to tackle bullying with staff.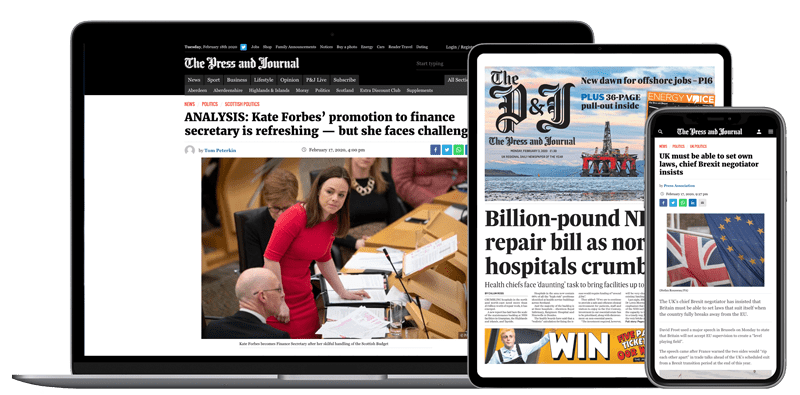 Help support quality local journalism … become a digital subscriber to The Press and Journal
For as little as £5.99 a month you can access all of our content, including Premium articles.
Subscribe