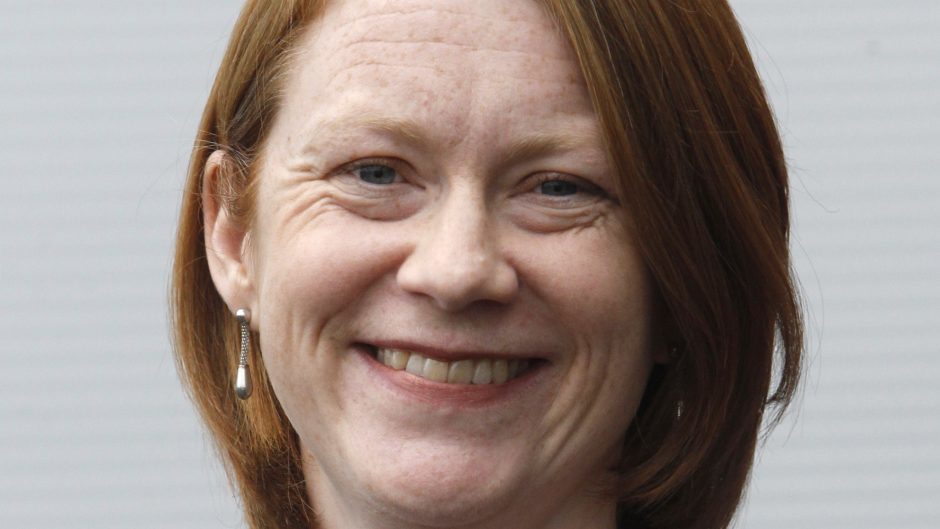 Thousands of families are falling into poverty as a result of UK welfare reforms which will reduce Scottish spending by £500 million, it has been claimed.
The claim was made by Scottish Social Security Secretary, Shirley-Anne Somerville, after her department published a report into UK Government benefits changes.
The Scottish Government's 2019 annual report on welfare reform highlighted cuts resulting from the benefit freeze, the Universal Credit (UC) two-child cap and changes to the work allowance.
It was made public as the UK Government published figures showing more than 215,000 people are now receiving personalised Universal Credit support, including 5,704 in Aberdeen, 5,114 in Aberdeenshire, 9,891 in Highland and 2,750 in Moray.
But the Scottish Government analysis suggested 8,500 Scottish families have already had their income cut by the UC two-child limit, with the figure to reach 40,000 at full rollout, plunging up to 20,000 children into poverty.
The report also said 86% of UC claimants have seen a fall in the amount they can earn before losing UC entitlement.
Ninety-one per cent of Scottish households affected by the benefit cap, which limits the amount of means-tested benefits a household can claim, contain children.
It calculated the cap has affected more than 3,000 households which are losing an average of more than £3,000 per year.
The report adds that around 5,600 Scottish couples could lose up to £7,000 per year by 2023/2024 because of changes to Pension Credit eligibility.
Ms Somerville said: "The UK Government is still refusing to listen to the overwhelming evidence that Universal Credit, the benefit cap and the benefit freeze have caused significant hardship and misery to thousands of people and families."
But UK welfare delivery minister Will Quince said: "Universal Credit is a force for good, delivering personalised support right across Scotland and helping people find work."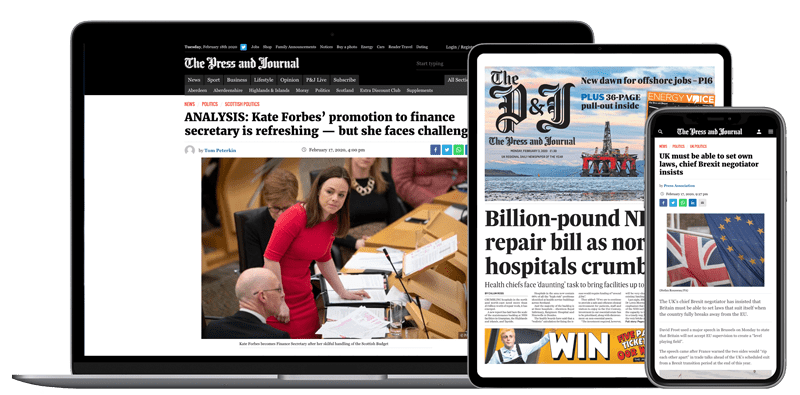 Help support quality local journalism … become a digital subscriber to The Press and Journal
For as little as £5.99 a month you can access all of our content, including Premium articles.
Subscribe