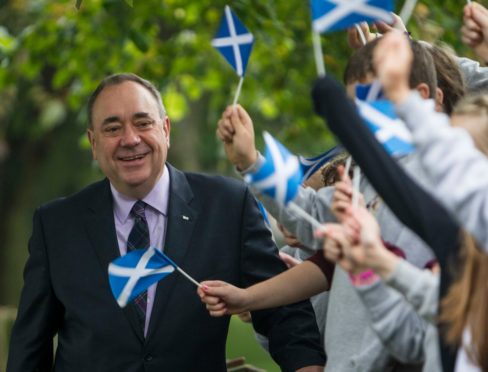 To mark five years since the Scottish independence referendum this week, we are taking a look at how we reported the crucial vote.
With 3.6 million Scots heading to the polls on September 18, 2014, the onerous task of tallying up the votes began at 10pm with both sides still confident of victory.
FROM THE ARCHIVES: Five years on from the independence referendum, here's how we reported polling day
As the Press and Journal went to print, a poll from YouGov predicted a No victory by a margin of 54 to 46, and that turned out to be very close to the final result.
Take a look at how we reported on September 19, 2014 below.
Check back tomorrow for a look at how we reported September 20, 2014, full of analysis and reaction to the referendum results and the news of Alex Salmond's resignation.