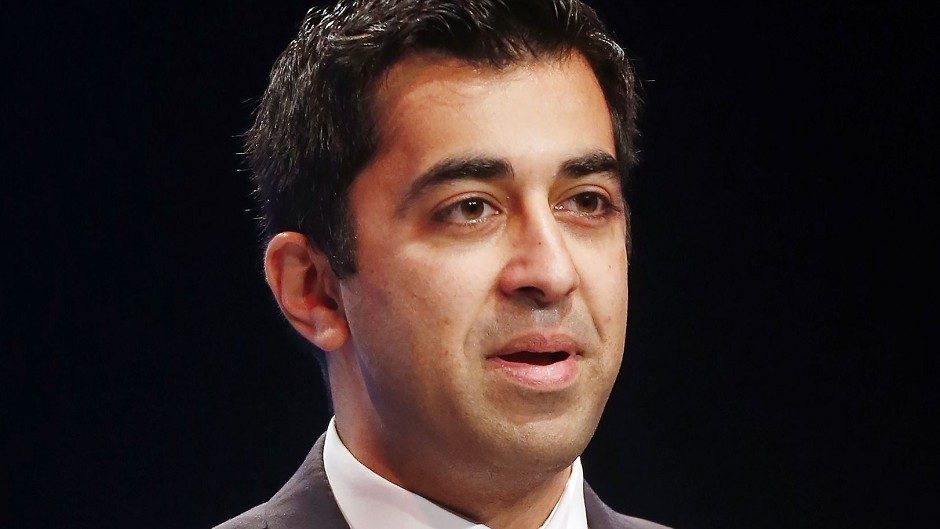 The number of sexual crimes reported in Scotland has risen to the highest level since records began.
Across Scotland, the number of recorded sexual crimes jumped by more than 8% from 12,487 in 2017/18 to 13,547 in 2018/19.
The statistics continue an upward shift in the number investigated by police, which has shot up by 108% since 2009-10.
Reports are at the highest level since comparable statistics were first compiled in 1971.
When recorded by local authority area, Aberdeen and Highland had two of the largest increases.
Aberdeen had a 20.4% increase, from 623 to 750, while recorded sexual crime in Highland rose by 33.7%, from 445 to 595.
When broken down further, the number of rapes and attempted rapes in the Aberdeen City area went up from 81 in 2017/18 to 120 in 2018/19, an increase of 48.1%.
The equivalent figures for Highland were a 23.5% rise in rapes and attempted rapes from 102 to 126.
The number of rapes and attempted rapes in Aberdeenshire fell slightly from 77 to 75 while Moray had a slight rise from 35 to 37.
North East MSP Liam Kerr said the rise in sexual crime was "worrying and significant".
The shadow justice secretary said the figures, outlined in the government's Recorded Crime in Scotland report showed the "catastrophic failure" of the SNP's "soft touch" approach to justice.
The report said Police Scotland believes increased reporting, as opposed to a rise in crimes committed, could be partly responsible for the increase in the figures.
Detective Chief Superintendent Lesley Boal said it was "vital" victims of sexual offences were confident about contacting the police.
Justice Secretary Humza Yousaf said: "The impact on victims, particularly of sexual or violent crimes, is often devastating. That is why we are strengthening how Scotland's justice system and other public services support victims, while investing in both law enforcement and crime prevention projects."
Overall, crimes in Scotland have increased by 1% between 2017-18 and 2018-19 but the number has dropped by 27% since 2009-10.
Reports of non-sexual violent crimes rose by 10%, from 7,251 to 8,008 – but this was down 29% on 2009-10.
Attempted murder and serious assault was the highest proportion of these such crimes, accounting for 54% of reports. In Highland Council the number of homicides, including death by driving, increased from two in 2017/18 to nine in 2018/19.
Elsewhere homicides fell from three to two in Aberdeen and from four to two in Aberdeenshire. Moray remained constant at two in each year.