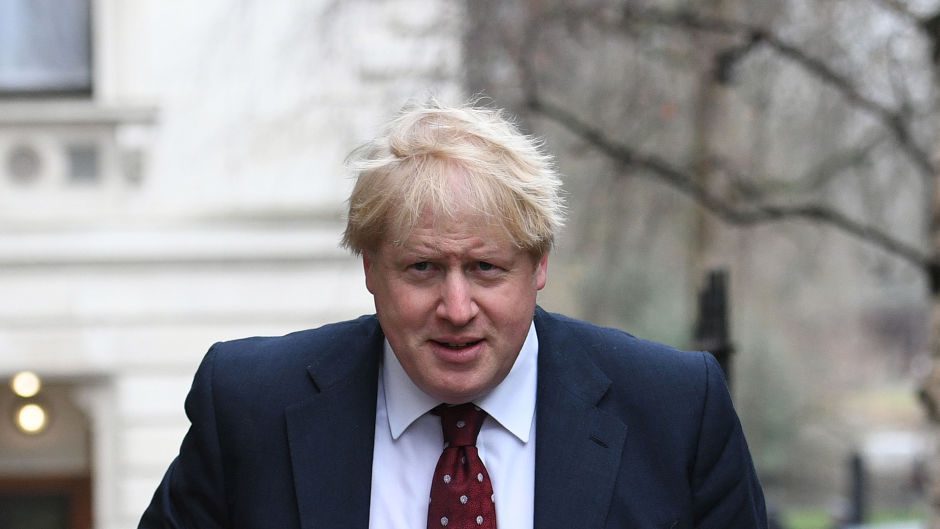 As MPs made their way back to Westminster following yesterday's momentous Supreme Court ruling, the question on their minds must have been 'What on earth happens now?'.
In this unprecedented judgement, made in an unprecedented political era, Boris Johnson has been found to have broken the law by proroguing parliament and has misled the Queen.
This is as serious as it gets.
The prime minister is unable to get legislation through a gridlocked parliament.
His party is tearing itself apart and the UK is embroiled in a fully-blown constitutional crisis on the eve of its departure from the EU.
If the normal rules applied, the prime minister would bow to the calls for his resignation.
But these are not normal times and Mr Johnson remains defiant.
Senior Government figures were last night bracing themselves for a vote of no confidence in Mr Johnson – just one of the options opposition MPs will be considering.
But in these uncertain times and amid talk of a general election, perhaps the best hope for the prime minister is if he can somehow conjure up a new deal for leaving the EU.
If he were to get a deal that commanded parliamentary support, his hope would be that this would overcome his current difficulties.
But in the current circumstances, another big question arises. Can he survive at Number 10 long enough to do so?