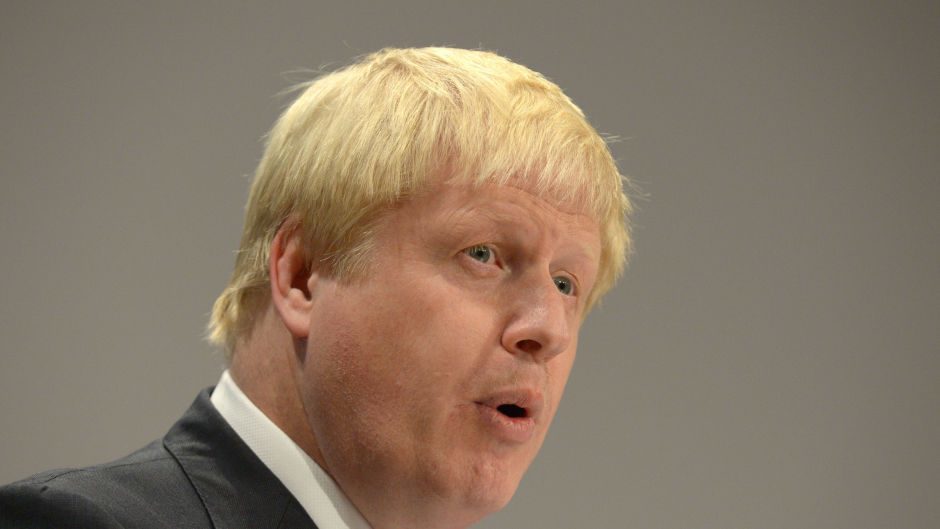 Boris Johnson is expected to set out his final Brexit offer to Brussels today.
It is understood the Prime Minister will use his speech at the Conservative Party Conference to say "we can, we must and we will" get Brexit done because voters feel they are being "taken for fools" by Westminster's politicians.
Watch the speech live here:
https://www.youtube.com/watch?v=zg_YUu2JzEA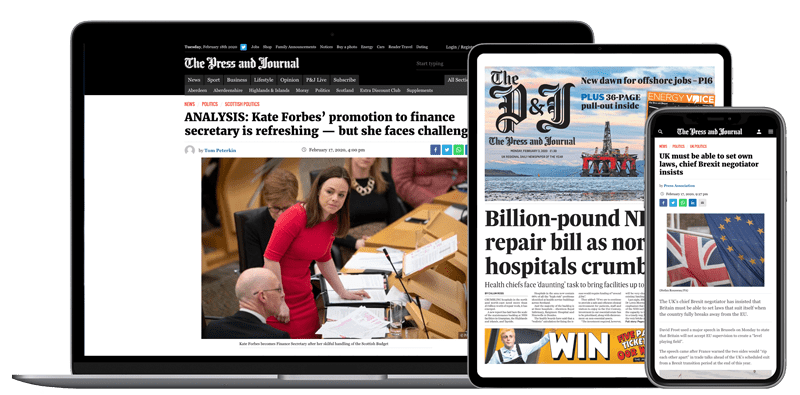 Help support quality local journalism … become a digital subscriber to The Press and Journal
For as little as £5.99 a month you can access all of our content, including Premium articles.
Subscribe