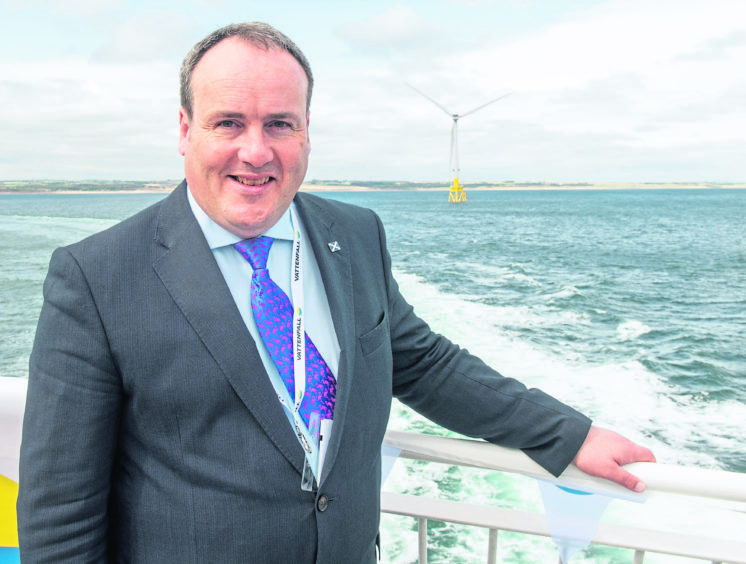 Falling population is a "real threat" to the future of many Scottish island communities, a Scottish Government report has warned.
Depopulation and challenging transport links were identified as key issues in the government's strategy to improve island life.
The National Islands Plan also said the scars of the Highland Clearances had yet to fully heal on the islands and inhabitants often felt on the "periphery of public policy".
The study found islanders felt decisions were taken on the mainland by people "completely detached" from their lives.
According to the report, almost twice as many islands have lost populations as have gained. Forecasts suggested Orkney and Shetland will lose 2.2% of their people by 2041 and the Western Isles 14%.
Respondents from some islands, like North Ronaldsay, said population decline had been so extensive that "the survival of the island community was at risk".
Lack of childcare and a shortage of affordable housing were also identified as a barriers to families settling on islands.
And some families were under "strain" due to lack of support for the elderly, some of whom have to be moved to the mainland.
The 70-page document – produced after government officials visited 41 of Scotland's 96 inhabited islands – warned critical populations had to be identified and action plans to support people and work had to be done with young people to encourage them to stay.
Better use should be made of derelict properties and short term lets should be regulated, it said. Other proposals were home improvement grants and adapting the Scottish Government's Island Housing Fund.
Transport was the most frequently mentioned issue by islanders, who were concerned by cost and lack of capacity on ferries as well as increasing cost and decreasing availability of flights.
They said transport costs were much higher than the rest of Scotland and passengers had to deal with complex ticketing arrangements. The document proposed a new ferry plan.
Climate change and rising sea levels were a threat to low-lying islands and there had to be a smooth transition from oil to renewables, the document added.
Yesterday Highlands and Islands Tory MSP Donald Cameron said: "If we are to encourage people to see a future for themselves in our island communities and reverse depopulation, we need resilient transport infrastructure, which of course means a reliable ferry system.
"Sadly Nicola Sturgeon's Government has, after 12 years of promises, plans, meetings and consultations, completely failed to deliver this."
Islands Minister Paul Wheelhouse said the government would work closely with communities to implement the plan.
A Scottish Government spokesman said: "Despite a £1.9 billion real term funding reduction by the UK Government since 2010, Scottish Ministers have invested over £1.9 billion in our ferry services and infrastructure since 2007.
"This investment has included new routes, new vessels, upgraded harbour infrastructure, as well as the roll out of significantly reduced fares through the road equivalent tariff scheme."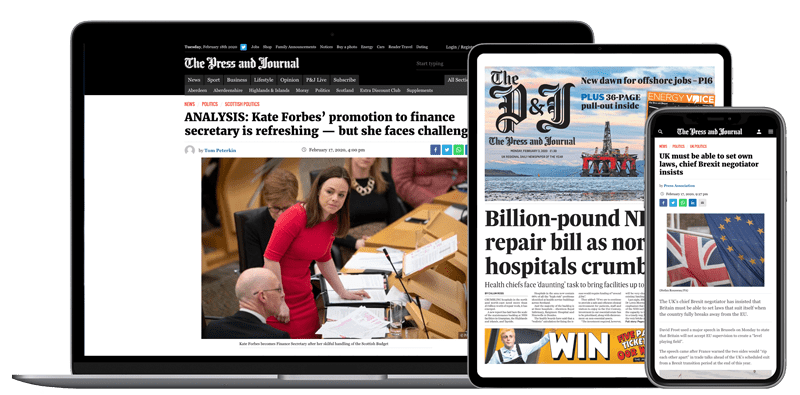 Help support quality local journalism … become a digital subscriber to The Press and Journal
For as little as £5.99 a month you can access all of our content, including Premium articles.
Subscribe