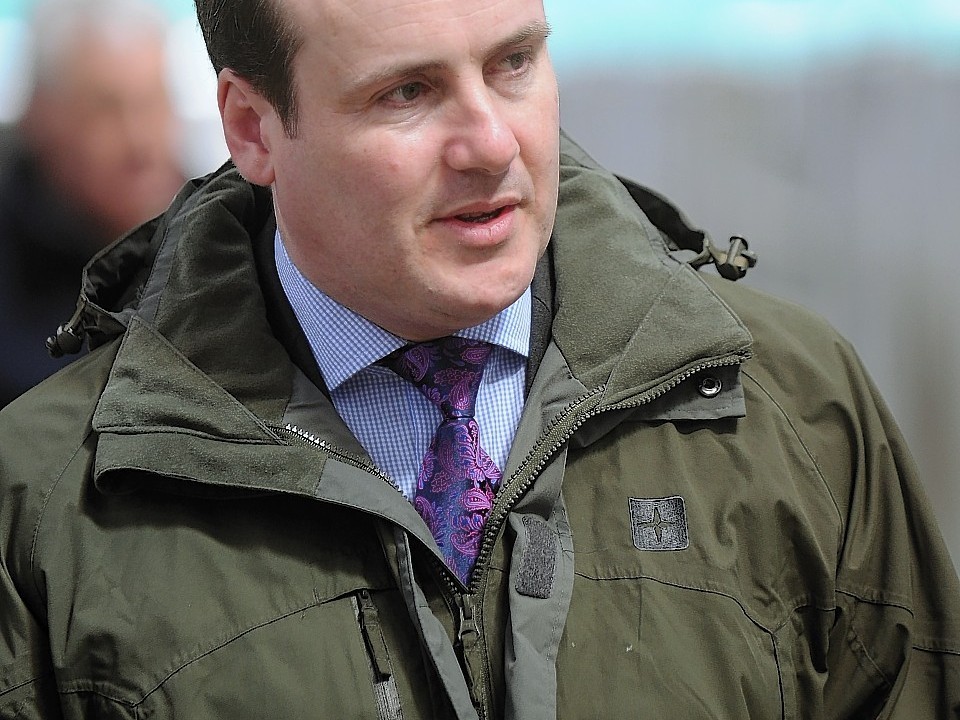 At least 12 new vessels are needed for Scotland's ferry network and more inter-island tunnels and bridges should be built, Islands Minister Paul Wheelhouse was told yesterday.
Presenting the Scottish Government's National Island Plan at Holyrood, Mr Wheelhouse was urged to do more to improve transport and reverse depopulation.
Mr Wheelhouse said the plan underlined the importance of the islands to Scotland and had been developed with an "unparalleled level of engagement" with locals.
The 70-page National Island Plan, published at the end of last week, warned falling population posed a "real threat" to the future of many Scottish island communities.
Transport was the issue most frequently mentioned by islanders, who were concerned by cost and lack of capacity on ferries as well as the increasing price and decreasing availability of flights.
The plan has been developed to overcome the challenges faced by island communities and was compiled after government officials visited 41 of Scotland's 96 inhabited islands.
Tory transport spokesman, Jamie Greene, said the plan had been described by one island council leader as "aspirational and lacking in substance" and said it did not mention if extra resources would be made available to meet its objectives.
Mr Greene added: "Does the plan address the fact, or propose a solution, to the reality that we need at least a dozen new replacement vessels to service our ferry network?
"And will the plan propose realistic solutions to the problem of population decline, including the creation of jobs to attract and maintain people?"
His Conservative colleague Jamie Halcro Johnston, MSP for the Higlands and Islands, urged ministers to explore the building of bridges or tunnels to connect islands.
Mr Halcro Johnston said: "While parts of the proposed plan relate to ferries, there is no discussion whatsoever of new and existing fixed links between islands."
Mr Wheelhouse said these were being considered by Transport Secretary Michael Matheson as part of a wider strategy.
Orkney MSP Liam McArthur, of the Lib Dems, called for "urgent action" to secure new vessels and funding for internal ferries as well as additional capacity on Northern Isles routes.
"Vague promises and warm words are not enough," Mr McArthur said.
Green MSP John Finnie claimed the ferry fleet could be replaced if the Scottish Government pulled out of "climate-busting" roads projects including the dualling of the A9 and A96 which cost billions.
Mr Wheelhouse disagreed with Mr Finnie's suggestion, pointing out that island seafood producers needed the A9 to get their products to market.
The minister said there were "significant capital costs" to upgrading Orkney and Shetland ferry services.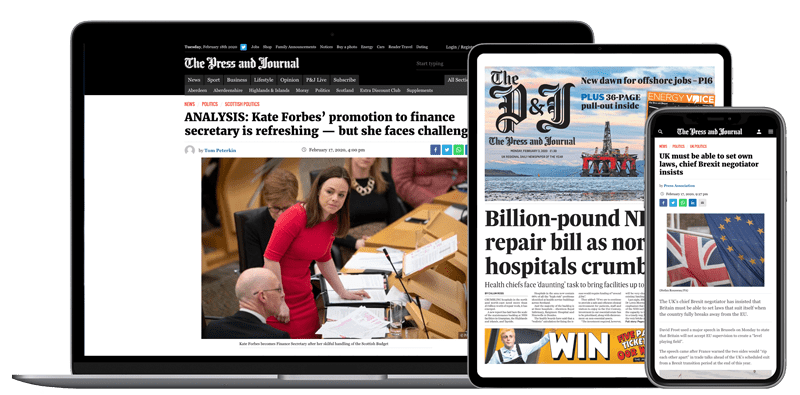 Help support quality local journalism … become a digital subscriber to The Press and Journal
For as little as £5.99 a month you can access all of our content, including Premium articles.
Subscribe