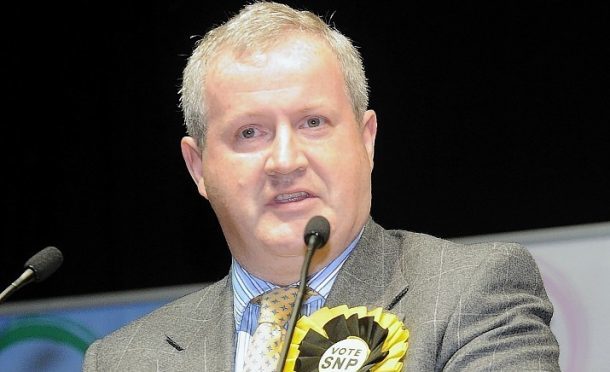 The SNP will claim momentum is building for independence when the party arrives in Aberdeen for its autumn conference tomorrow.
Westminster leader Ian Blackford has said a referendum "has to" happen next year, despite the UK Government's opposition to holding a second poll.
The SNP leadership is having to manage a mounting clamour for independence from some party members who are growing frustrated at Nicola Sturgeon's referendum strategy.
Some activists have called for a "Plan B", such as wildcat referendum without Westminster permission.
And there has even been the suggestion that an SNP majority in Scotland could result in a declaration of independence.
In an interview published on the Politico website, Mr Blackford, Ross, Skye and Lochaber MP, supported Nicola Sturgeon's position that a referendum would have to be legal for it to be credible on the international stage.
"My simple message would be that we have the mechanism which is there for us to get a referendum," Mr Blackford said.
"So what I would say to everyone is let's get behind the program that we have got and let's make sure that we have that referendum."
He added: "It has to happen within 2020. What we don't want to do at the moment is put a specific date on that."
SNP strategists are hopeful Ms Sturgeon could get a second vote after a General Election in return for supporting Jeremy Corbyn at Westminster.
Yesterday, SNP deputy leader Keith Brown said: "We have an undeniable mandate for a referendum, we have a majority in the Scottish Parliament and we have momentum on our side – with support continuing to grow in favour of taking our future into our own hands."
Around 2,500 people are expected to go to P&J Live for the conference which the SNP said would bring in £3.3 million to Aberdeen.
The SNP will use the event to highlight £1.3 billion that has been invested in the north-east, including £745 million in the Aberdeen bypass and £69m for the construction of Inverurie Academy, Mearns Academy, Ellon Academy and Alford Community Campus.
Other investments the SNP will mention include £52 million for the New Elective care facility at Foresterhill Campus, £14.6 million for the Aberdeen Health Village and £37 million for Aberdeen Royal Infirmary Reconfiguration Programme.
But pro-UK supporters attacked Mr Blackford's remarks and the SNP's independence bid.
Pamela Nash, Scotland in Union chief executive, said: "The very last thing that Scotland needs is a divisive and unwanted second independence referendum next year.
"The Brexit turmoil is causing deep divisions and economic uncertainty and a referendum on leaving the UK would cause catastrophic upheaval."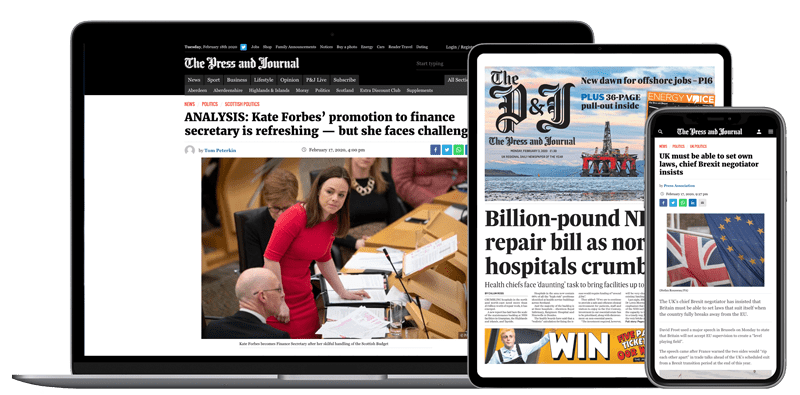 Help support quality local journalism … become a digital subscriber to The Press and Journal
For as little as £5.99 a month you can access all of our content, including Premium articles.
Subscribe