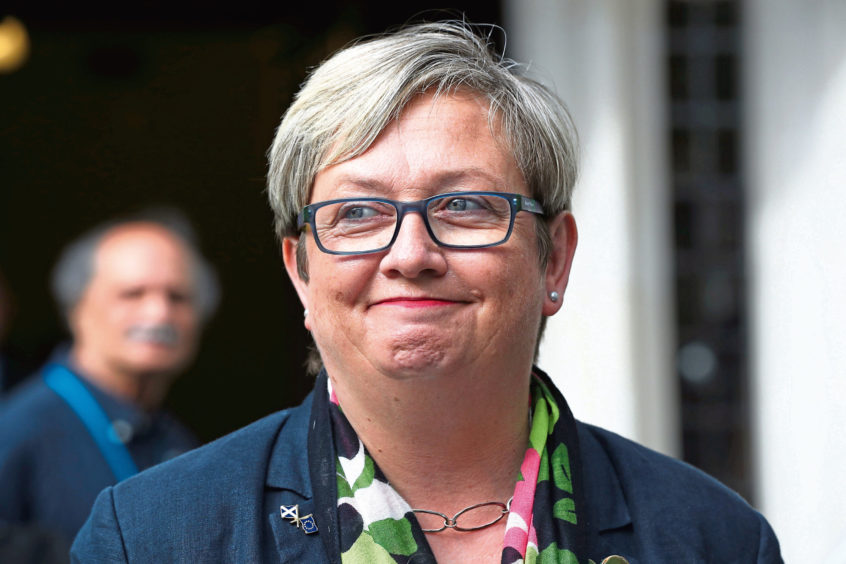 Joanna Cherry has declined to rule out leading the SNP in the future, saying no woman should ever write herself off for the top job.
Ms Cherry, who has been tipped as a contender to take over from Nicola Sturgeon, made the remarks in a Holyrood magazine interview in which she also revealed she is "not Nicola's best mate".
According to the magazine, the QC and Edinburgh South West MP has only sat down to chat with Ms Sturgeon once.
"I don't know her very well," Ms Cherry said.
"She's running the country. I'm down in Westminster and Ian Blackford has been very supportive of me and I'm really glad about that.
"But if you think about how big the parliamentary party is in London, and at Holyrood, it would be difficult for Nicola to meet us all and be friends with all of us. So, I'm not complaining that I'm not Nicola's best mate."
Ms Cherry's profile has risen as a result of her prominent role in the Scottish court case that led to UK Supreme Court ruling Boris Johnson had unlawfully attempted to close down Parliament for five weeks.
Asked about the SNP leadership, Ms Cherry said she would like to play a "leadership role" in an independent Scotland, but that "doesn't necessarily" mean leading the party or being first minister.
"There's lots of leadership roles, and I want to play my part, but no woman should ever write herself off as a potential leader," Ms Cherry said, before adding that there was no vacancy.
Scottish Conservative chief whip Maurice Golden said: "It's clear relations at the top of the SNP are turning sour.
"Perhaps it's no wonder Nicola Sturgeon doesn't want to give the time of day to an MP who's so blatantly pitching for her job."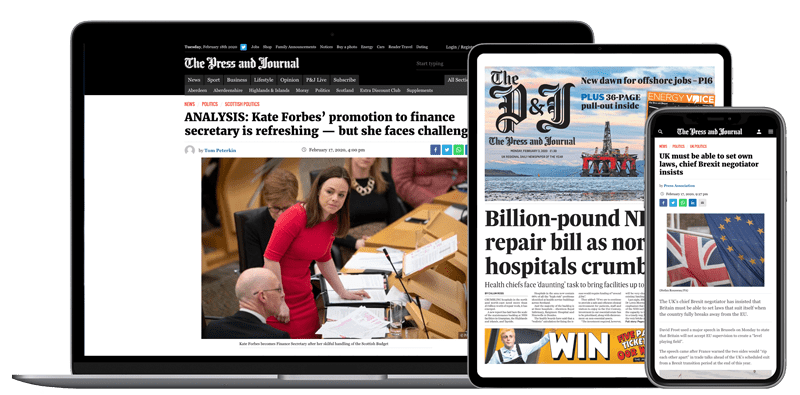 Help support quality local journalism … become a digital subscriber to The Press and Journal
For as little as £5.99 a month you can access all of our content, including Premium articles.
Subscribe