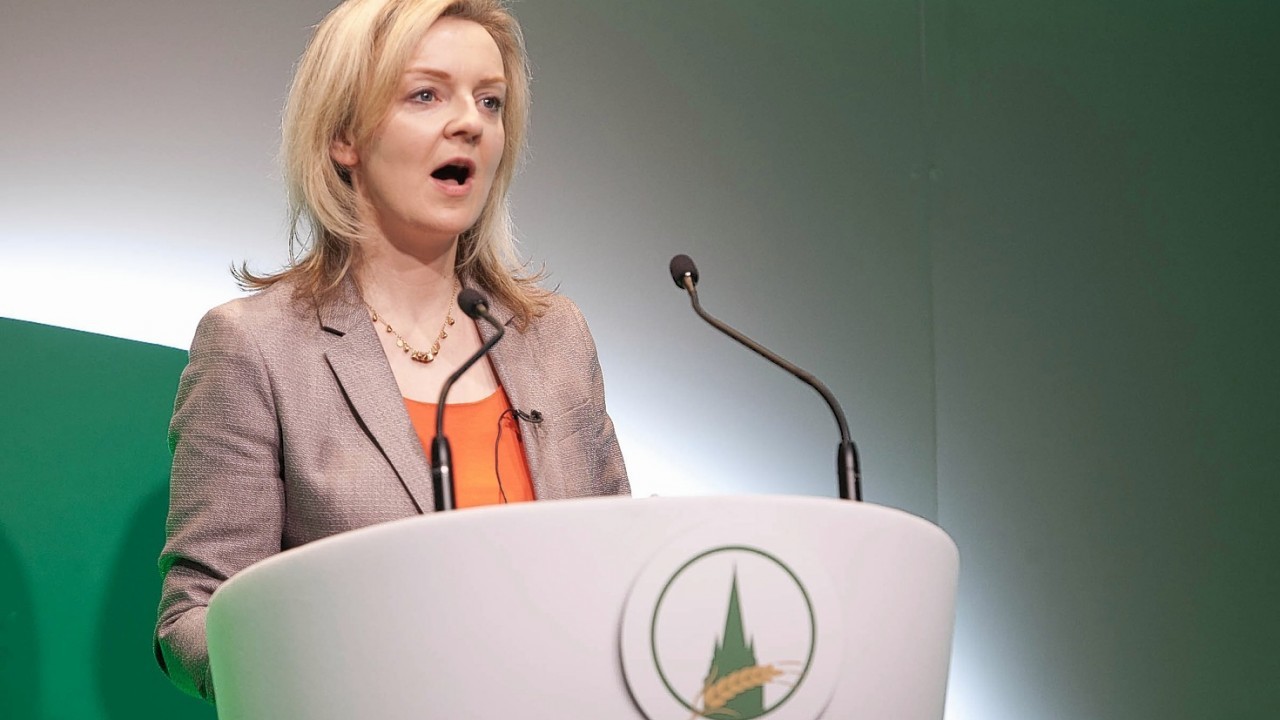 Whisky duty could be cut in next month's Budget to offset punitive US tariffs that come into force today, UK ministers have signalled.
Trade Secretary Liz Truss suggested a tax break was being considered for the industry when she told MPs the UK Government was "looking at measures" to help Scotland's national drink.
Ms Truss made the remark on the eve of Donald Trump's administration imposing a 25% tariff on whisky and other intrinsically Scottish products such as cashmere and shortbread.
The introduction of the trade barrier has led to fears the impact on whisky exports will result in job losses in industry strongholds like Speyside.
Until now, whisky exports to America have been worth around £1 billion a year to the industry which employs around 11,000 people in Scotland – most of whom work in rural areas.
UK ministers vowed to keep pressing Mr Trump to ditch the tariff as whisky and cashmere representatives, including Johnstons of Elgin, met with Ms Truss in Whitehall to voice their concerns.
Just before yesterday's meeting Ms Truss was asked in the House of Commons what she was doing to fight against the tariffs.
In reply to a question by Moray Tory MP Douglas Ross, Ms Truss said that Chancellor Sajid Javid was in the US for talks on the issue.
The Trade Secretary added: "We are putting as much pressure as we can on the United States on this issue. We will also be looking at measures to help the industry here in the UK."
The Scotch Whisky Association (SWA) has been calling for a reduction in whisky duty when Mr Javid unveils the Autumn Budget next month.
Yesterday the SWA chief executive Karen Betts said a cut in excise duty would "provide an important lifeline while efforts continue to remove the tariffs".
Ms Betts said: "We estimate that 25% tariff on Single Malt Scotch Whisky will see exports to the US drop by as much as 20% in the next 12 months. We expect to see a dropping-off in investment and productivity.  Ultimately, jobs could be at risk."
In the Commons, Argyll and Bute SNP MP Brendan O'Hara accused the UK Government of being "asleep at the wheel" on the issue.
The US was given the right to impose tariffs on £6.1 billion of goods it imports from the EU following a World Trade Organisation (WTO) ruling.
The ruling found the EU failed to remove subsidies for European aircraft maker Airbus, causing a loss in sales for US rival plane manufacturer Boeing.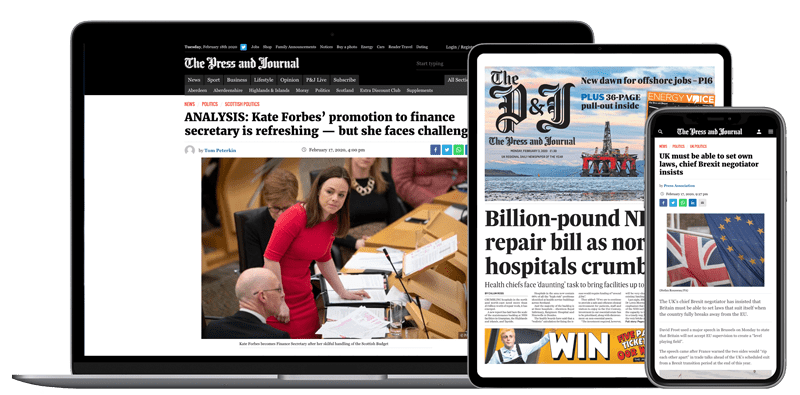 Help support quality local journalism … become a digital subscriber to The Press and Journal
For as little as £5.99 a month you can access all of our content, including Premium articles.
Subscribe