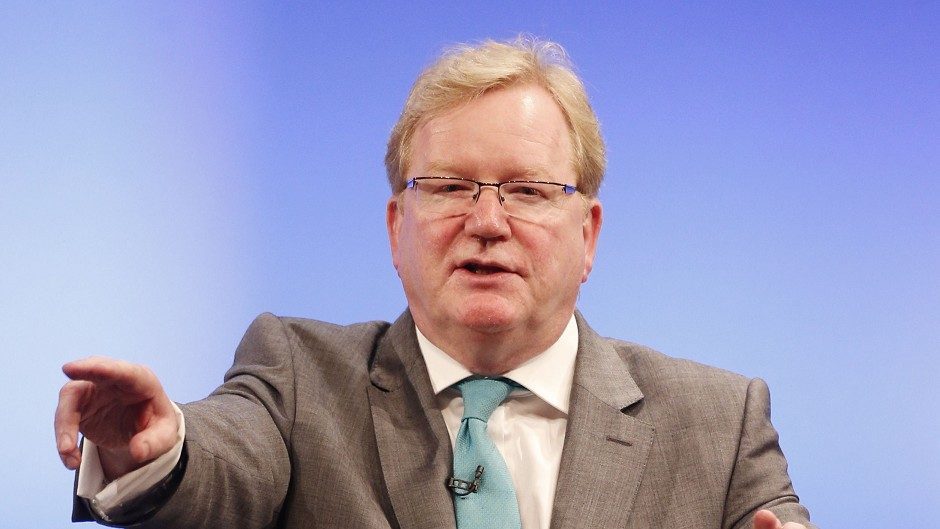 Tory leader Jackson Carlaw will today call on the SNP to "put their hands in their pockets" to boost the north-east's prosperity.
At the Conservatives' north-east conference in Aberdeen, Mr Carlaw will accuse the Scottish Government of failing to deliver on pledges to improve travel between Aberdeen and the Central Belt.
Mr Carlaw will be in Aberdeen for the conference, which will be attended by local MPs, MSPs, candidates and councillors as they discuss their plans for the 2021 Scottish Election.
"Members here and the general public are beyond tired of waiting for what they have been promised," Mr Carlaw will say.
"For example, some 11 years ago now, the Scottish Government promised to spend £200 million to improve travel between Aberdeen and the Central Belt.
"This was re-announced as part of a £254 million supplement to the Aberdeen City Region Deal in 2016.
"Three years later and there's been nothing but £24 million for Laurencekirk junction.
"But local campaigners will know who got that 15-year struggle over the line, supported by my North East MSP and councillor colleagues."
Mr Carlaw will add: "It is time the SNP put their hands in their pockets to boost the prosperity and vitality of this region."
The Tories have long argued that punitive business rates, teacher shortages and a lack of council funding mean the north-east has not been getting a "fair deal" from the Scottish Government.
Finance Secretary Derek Mackay's spokesman said: "Jackson Carlaw should be coming to Aberdeen to apologise to the people of the north-east for a decade of Tory austerity and for the ongoing shambles of Brexit which threatens so many jobs in the area and across the country.
"The reality is that it is the SNP Government which has been delivering for the North-east through major projects like the £745 million AWPR project, which the Tories failed to take forward.
"We are also spending £125 million as part of the Aberdeen City Region Deal, plus an additional £254 million for key infrastructure."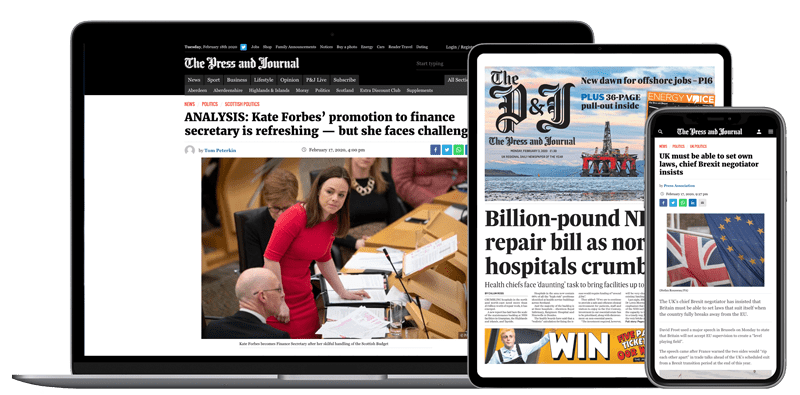 Help support quality local journalism … become a digital subscriber to The Press and Journal
For as little as £5.99 a month you can access all of our content, including Premium articles.
Subscribe