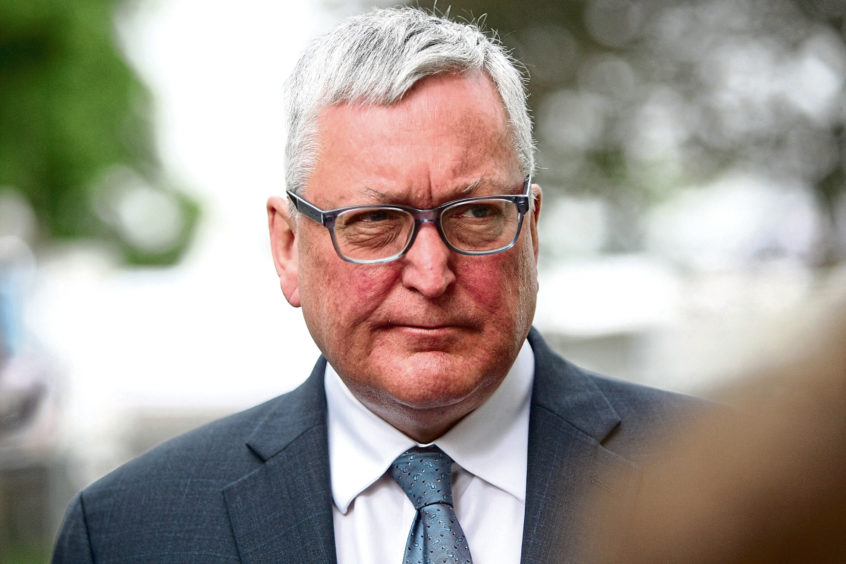 Fergus Ewing has been accused of giving £10 million to crofters to help his SNP colleague Ian Blackford defend his Ross, Skye and Lochaber seat.
The claim was made after the rural economy secretary wrote to the Holyrood rural economy committee explaining that the cash had been allocated following representations from the Scottish Crofting Federation (SCF).
Mr Ewing's letter was sent on Tuesday hours before the civil service went into General Election "purdah" – the period during which ministers and civil servants are forbidden from using public funds for political purposes.
At yesterday's meeting of the Rural Economy Committee, North East MSP Peter Chapman accused Mr Ewing of "rushing through" the plan "to help his Westminster leader Ian Blackford maintain his seat in five weeks time".
Mr Blackford faces a challenge from Lib Dem candidate Craig Harrow for Ross, Skye and Lochaber, a constituency with many crofters.
Earlier Mr Ewing explained the cash had come from convergence funding for agriculture which was announced at Holyrood last week.
The Scottish Government said the £10m was in addition to £80m already earmarked for this year and would be drawn down from next year's £80m tranche of convergence cash due from the UK Government.
Mr Ewing said he had paid attention to many "strong representations" from crofters and hill farmers, and came to the conclusion that coming up with the cash was "the right thing to do" after a conference call with the SCF.
He added that the action had to be taken "before purdah, so I had to do it very quickly".
Mr Chapman argued the money had been found at "breakneck speed" and with "undue haste".
After Mr Chapman brought Mr Blackford's constituency into the discussion, committee convener Edward Mountain brought the exchange to a close.
Mr Mountain said he understood that politics had entered an "election period" and added that he took the view that Mr Chapman had "overstepped the mark" when it came to electioneering.
The convener added that he agreed with Mr Ewing that election protocols had been met when it came to the use of public funds.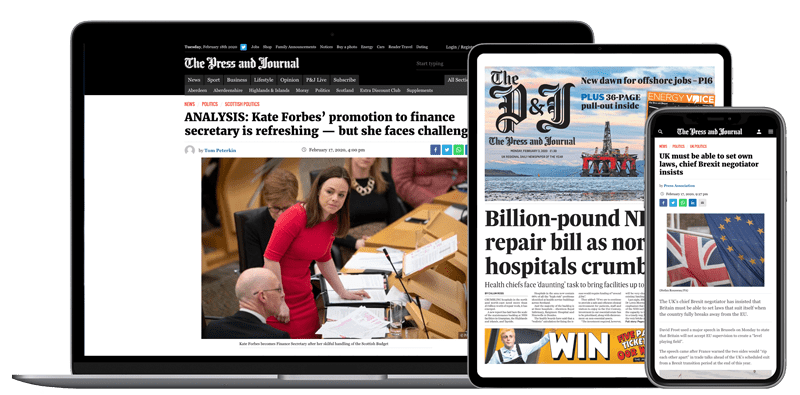 Help support quality local journalism … become a digital subscriber to The Press and Journal
For as little as £5.99 a month you can access all of our content, including Premium articles.
Subscribe