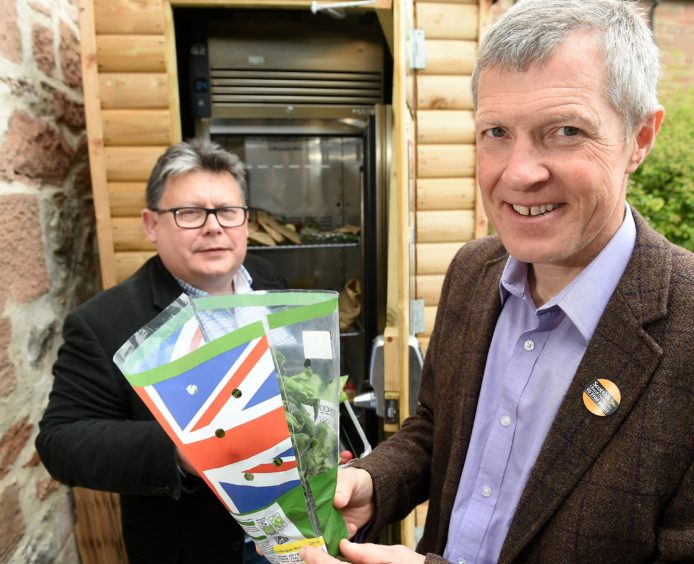 A new package to attract teachers to the north and north-east will be at the heart of the Scottish Lib Dems' election manifesto when it is launched today.
Willie Rennie's party will promise new retention bonuses for new teachers who commit to jobs in areas struggling with teacher shortages.
At the manifesto launch in Edinburgh, Mr Rennie will pledge optional three-year packages for probationer teachers to help local authorities get graduates to fill posts in areas like the Highlands and north-east.
The document will also include a new teacher premium for schools in disadvantaged areas consisting of pay supplements designed to attract and reward the best teachers for the schools in greatest need.
Attracting teachers to the rural areas has proved difficult in recent years and in the north east the oil industry has pushed up the cost of living, making recruitment challenging.
Lib Dem Ross, Skye & Lochaber candidate Craig Harrow said: "Serious teacher shortages have had an awful effect on young people's choices and attainment. These persistent vacancies mean pupils can be left to travel long distances to take certain classes or lose out on their favourite subjects altogether. That's not good enough.
"To end the recruitment crisis that affects much of the north and north-east of Scotland, Liberal Democrats want to see a new teacher premium, the option of 3-year packages for probationers and retention bonuses for committing to posts in hard-to-fill areas.
"We need to attract new teaching talent but also reward those who choose to take on these posts."
The manifesto will also include proposals to end fuel poverty in Scotland by 2025, a promise to tackle mental health with the same urgency as physical health and providing 35 hours a week of free care to children from nine-months-old to when they start school.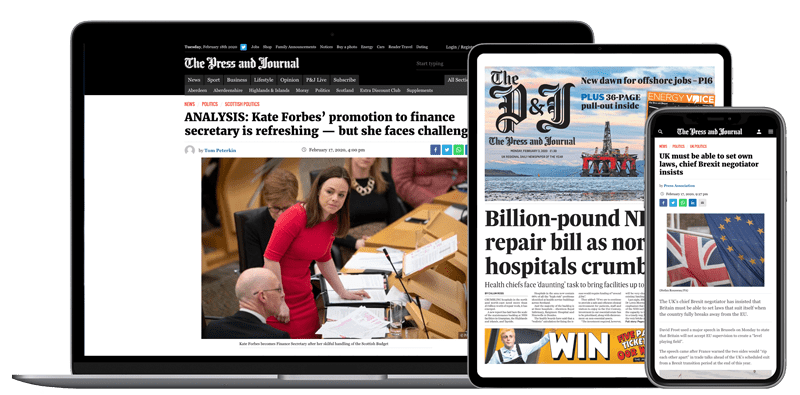 Help support quality local journalism … become a digital subscriber to The Press and Journal
For as little as £5.99 a month you can access all of our content, including Premium articles.
Subscribe