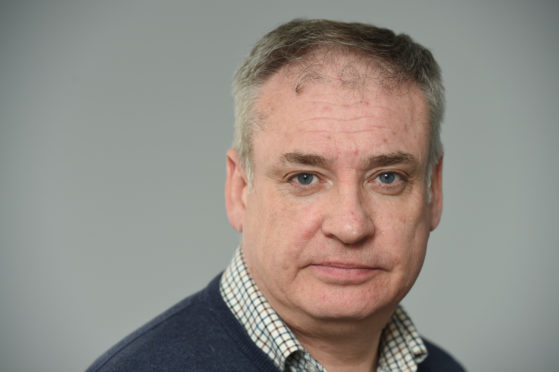 The introduction of a new online tool to track unfair delivery charges in rural Scotland has been welcomed by those campaigning against punitive parcel costs.
The facility from Scotland's new consumer advice service, consumeradvice.scot, will collect vital intelligence as part of a campaign to tackle misleading advertising and sales tactics.
The service, in partnership with the Scottish Government and Trading Standards, asks consumers to fill out a simple online form at www.consumeradvice.scot/delivery.
Relevant information will be passed on to the appropriate authorities for further investigation.
The annual cost of extra delivery fees paid by Scottish consumers has reached £40 million for the first time, according to figures obtained by Moray SNP MSP Richard Lochhead, who has long campaigned against the unfair practice.
The Scottish Parliament Information Centre (SPICe) calculated the yearly cost of delivery surcharges in Scotland was £36.3 million in 2017, rising to around £40.1 million-a-year now.
Consumers in Scotland's remote and rural areas often discover hidden delivery charges added after purchase, or small-print delivery information that can be missed at the point of purchase.
Mr Lochhead said: "I have no doubt that this initiative will provide many examples of the ludicrous surcharges that some online retailers and their couriers are getting away with, especially as we approach the festive period.
"With all the agencies working together we can help deliver fairer delivery charges for Scotland."
The online tool was launched as MSPs attacked "discriminatory parcel delivery surcharges" during a members debate hosted by Gail Ross, MSP for Caithness, Sutherland and Ross, last night.
Consumeradvice.scot was launched in April this year following the devolution of consumer powers to the Scottish Parliament, and provides free, impartial and practical advice.