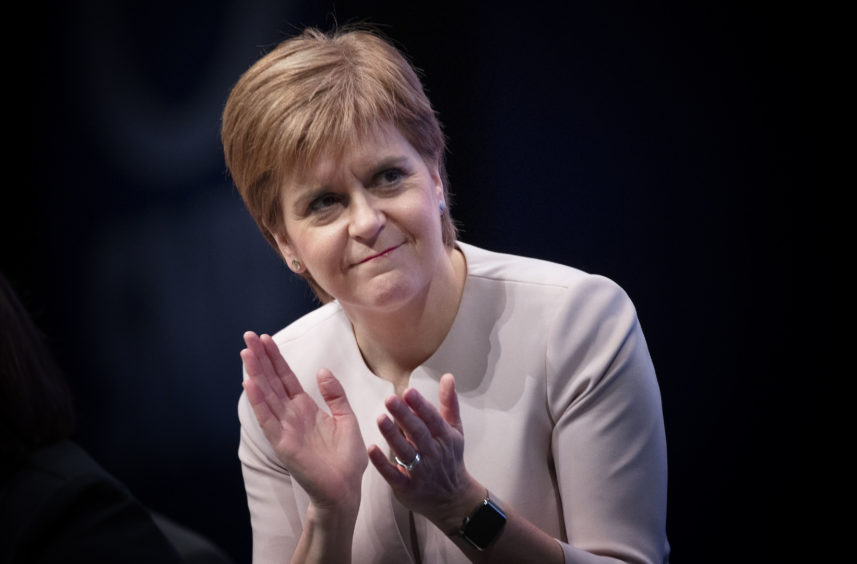 Nicola Sturgeon wasted no time in ramping up the independence rhetoric after the SNP surged to 48 seats.
Given that the party had managed to increase their representation by another 13 seats, there was absolutely no surprise that the first minister should do so.
In a short victory speech in Edinburgh, Ms Sturgeon promised that the Scottish Government would publish a document making the democratic case for a Section 30 order to transfer referendum powers to Holyrood.
A request to Boris Johnson for a Section 30 Order will follow before Christmas in the hope it would enable Ms Sturgeon to achieve her aim of holding a referendum next year. The Section 30 Order, however, will be denied by Number 10, paving the way for yet more scrapping between the Scottish and UK governments over the constitution.
Despite a disappointing night for the Scottish Tories and the dreadful result for Scottish Labour, there will still be pro-union voices disputing Ms Sturgeon's claim that she has won yet another mandate for indyref2.
These are people who point out that 54% of the Scottish electorate voted for pro-union parties. There is also the complication of holding a referendum at a time when the UK is in the throes of leaving the EU.
Furthermore, there are still important questions to be answered about the possibility of a border between Scotland and England, an independent Scotland's currency, how an independent Scotland would handle its deficit and its future relationship with the EU.
With that in mind, it is difficult to see Ms Sturgeon's wish for a referendum next year coming to fruition. But the SNP's triumph means that momentum is firmly on the Nationalists' side after the set-back of the 2017 snap election.
If they win a majority in the 2021 Scottish election, Ms Sturgeon's pleas will be even more difficult for the UK Government to disregard.
In his victory speech, Mr Johnson claimed the Conservative Party now "genuinely speaks for every part" of the UK.
But it seems the prime minister had forgotten about Scotland.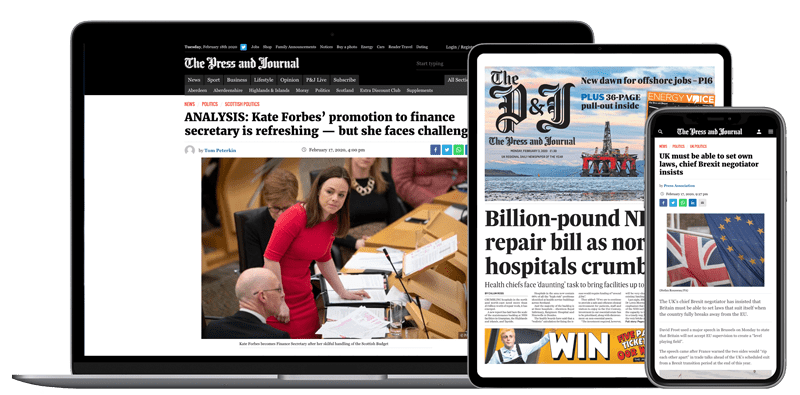 Help support quality local journalism … become a digital subscriber to The Press and Journal
For as little as £5.99 a month you can access all of our content, including Premium articles.
Subscribe