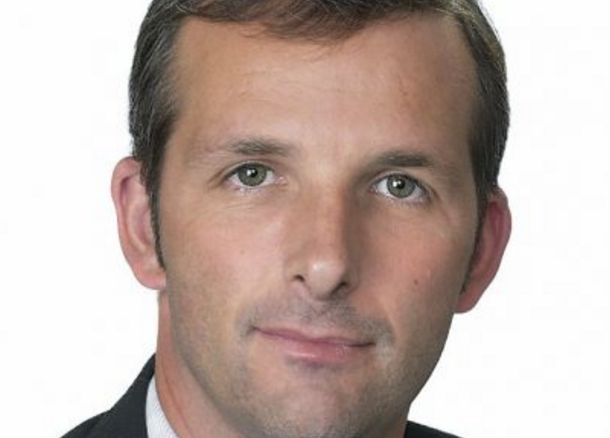 The prospect of Multiple Sclerosis (MS) patients getting a new drug has been welcomed on the island which has Scotland's highest rate of the disease.
Orkney MSP Liam McArthur said the Scottish Medicine Constorium's (SMC) approval of Ocrelizumab for patients with the early stage of the condition was "excellent news".
The drug has been authorised by the SMC for treating primary, progressive MS at the outset of the condition in terms of duration and disability.
The decision means Ocrelizumab becomes the first drug to be made available on the NHS in Scotland for primary progressive MS.
Mr McArthur, of the Liberal Democrats, said: "MS is a devastating condition that can cause serious pain and discomfort to those affected, seriously impacting upon their lives and those around them.
"This decision by the Scottish Medicines Consortium to allow Ocrelizumab to be used in the treatment of early primary progressive MS is therefore excellent news.
"It is something I know that many constituents, as well as the MS Society, have been calling for over many months.
"Hopefully, it will help improve treatment and provide a significant step forward in the fight against this debilitating condition."
There are currently 13 treatments available for people with the relapsing form of the condition.
The development follows an SMC decision to make Ocrelizumab available on NHS Scotland for people with relapsing MS in December 2018.
It also follows the approval of the treatment, in May 2019, for people with primary progressive MS in England.
According to the MS Society, Ocrelizumab is the first and only treatment that can slow disability progression in this type of MS, where symptoms gradually worsen over time.
Morna Simpkins, director of the Scottish branch of the organisation, said: "We want every one of the 11,000 people in Scotland living with MS to have access to the right treatment at the right time, and this decision takes us closer than ever to that goal."
More than 11,000 people in Scotland have MS and around 65 each year are diagnosed with the primary progressive form.
Eight years ago a major study identified very high prevalence rates of MS in northern Scotland and especially Orkney, which had one of the highest rates in the world.
Data published towards the end of last year showed MS incidence in Orkney was 16.96 per 100,000 people – the highest in Scotland and around double the national average of 8.83.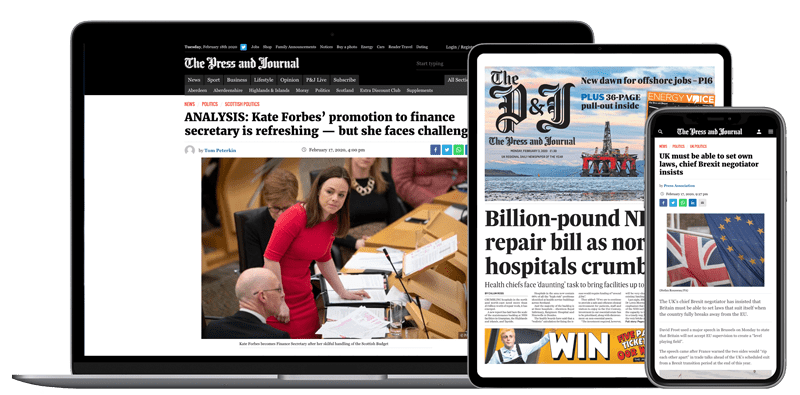 Help support quality local journalism … become a digital subscriber to The Press and Journal
For as little as £5.99 a month you can access all of our content, including Premium articles.
Subscribe