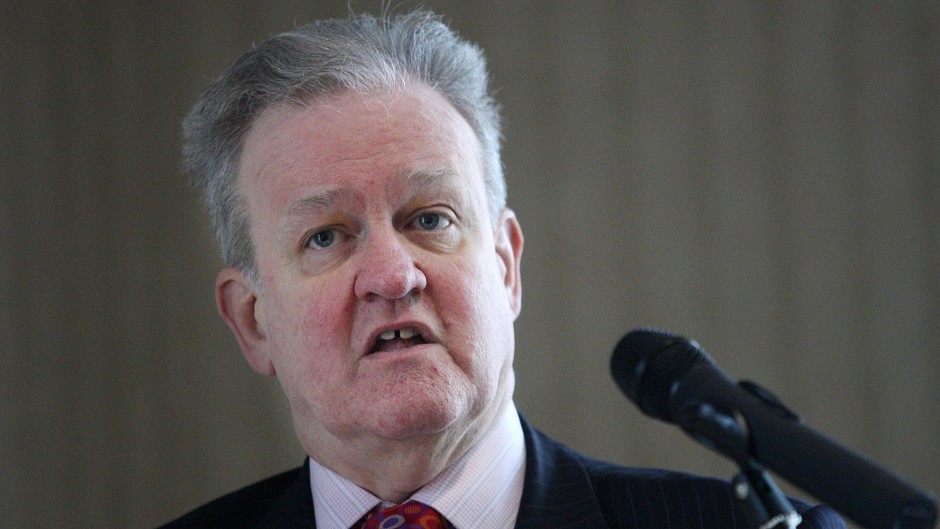 Banff and Buchan Coast MSP Stewart Stevenson has claimed the Tories will sell out the fishing industry in EU talks.
The SNP MSP was reacting to remarks made by EU trade commissioner Phil Hogan, the former Irish minister overseeing the next stage of Brexit negotiations.
Mr Hogan told the Irish Independent: "There certainly will be trade-offs, particularly at the end of the negotiations. The EU will be seeking concessions on fishery access and the UK will very probably be seeking concessions on financial services."
Mr Stevenson said: "It is as clear as day that Scotland's fishing industry will be on the table for a post-Brexit trade deal and the Tories should be honest about that.
"The SNP will hold the Tories to account for the promises they made – but it is time they set out honestly to the fishing industry and all other industries how they intend to secure a close economic partnership with the EU without putting fishing on the table.
"The Tories sold out our fishermen in the first place, and they can't be trusted not to do so again."
But David Duguid, Scottish Conservative MP for Banff and Buchan, said: "The SNP should be getting behind our fishermen rather than talking up the EU's negotiating position."
Mr Duguid added that the SNP wanted the "unfair advantage" enjoyed by EU boats to continue.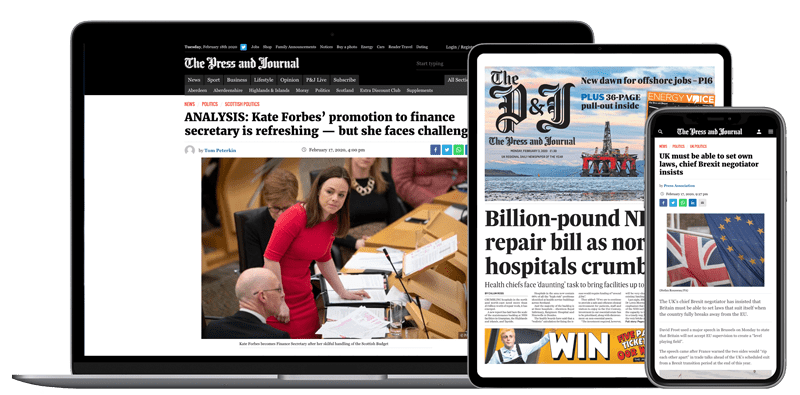 Help support quality local journalism … become a digital subscriber to The Press and Journal
For as little as £5.99 a month you can access all of our content, including Premium articles.
Subscribe