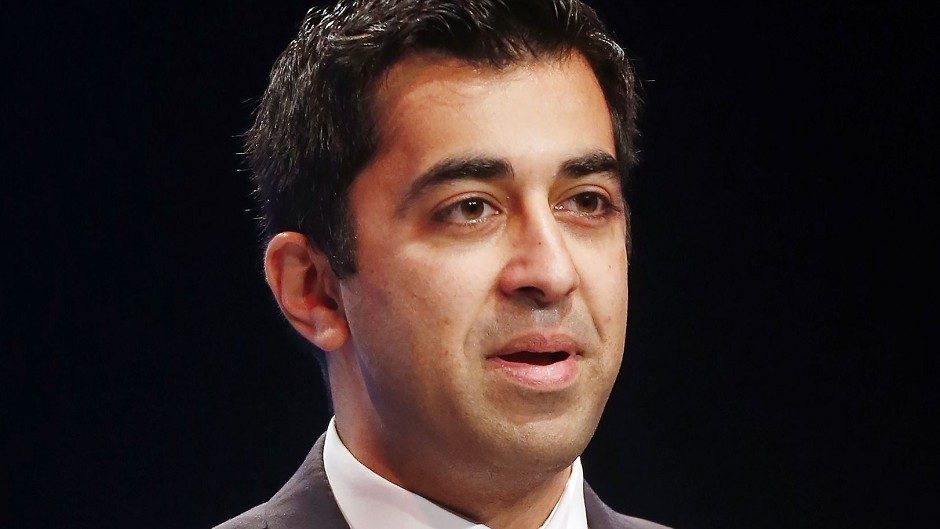 Justice Secretary Humza Yousaf has faced demands to make a Holyrood statement on the country's crumbling police stations.
Tory justice spokesman and North East MSP Liam Kerr made the call after Mr Yousaf suggested concerns about the state of police buildings were exaggerated.
Mr Yousaf said it was "unhelpful" to use "hyperbole" to say police stations were falling apart. Shortly after his remarks, the ceiling of Broughty Ferry police station collapsed.
This week, Tory leader Jackson Carlaw told Nicola Sturgeon that some stations were mouldy, rat-infested and leaking.
Mr Kerr said: "The Chief Constable of Police Scotland and the chairman of the Scottish Police Federation have both raised serious concerns about the state of Scottish police facilities.
"We have seen photos and videos of police stations with leaking windows, mould-infested carpets and vermin infestations."
He added: "The Justice Secretary must now come before the Scottish Parliament and explain in a ministerial statement what he is going to do to fix these problems.
"The SNP government must ensure that Scottish police officers have the facilities they need to fulfil their duties – anything less is unacceptable."
Mr Yousaf's spokesman replied that the Scottish Government had maintained officer numbers and increased the police budget by more than £80 million, despite UK Government austerity in recent years.
The spokesman added: "We continue to press the Tories for a refund of the £125million which was paid by Police Scotland in VAT between 2013 and 2018."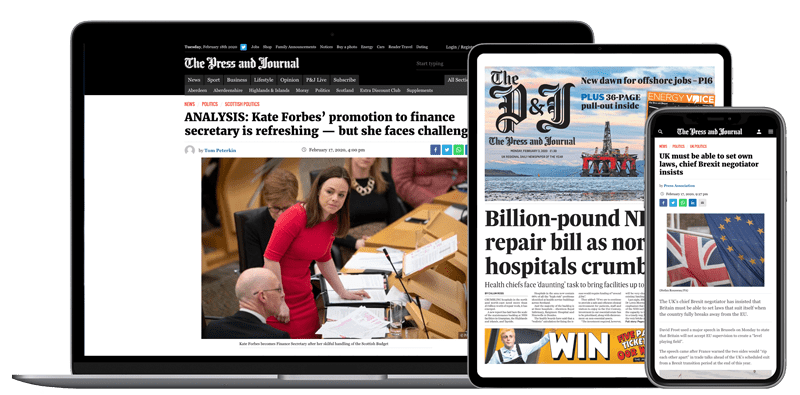 Help support quality local journalism … become a digital subscriber to The Press and Journal
For as little as £5.99 a month you can access all of our content, including Premium articles.
Subscribe