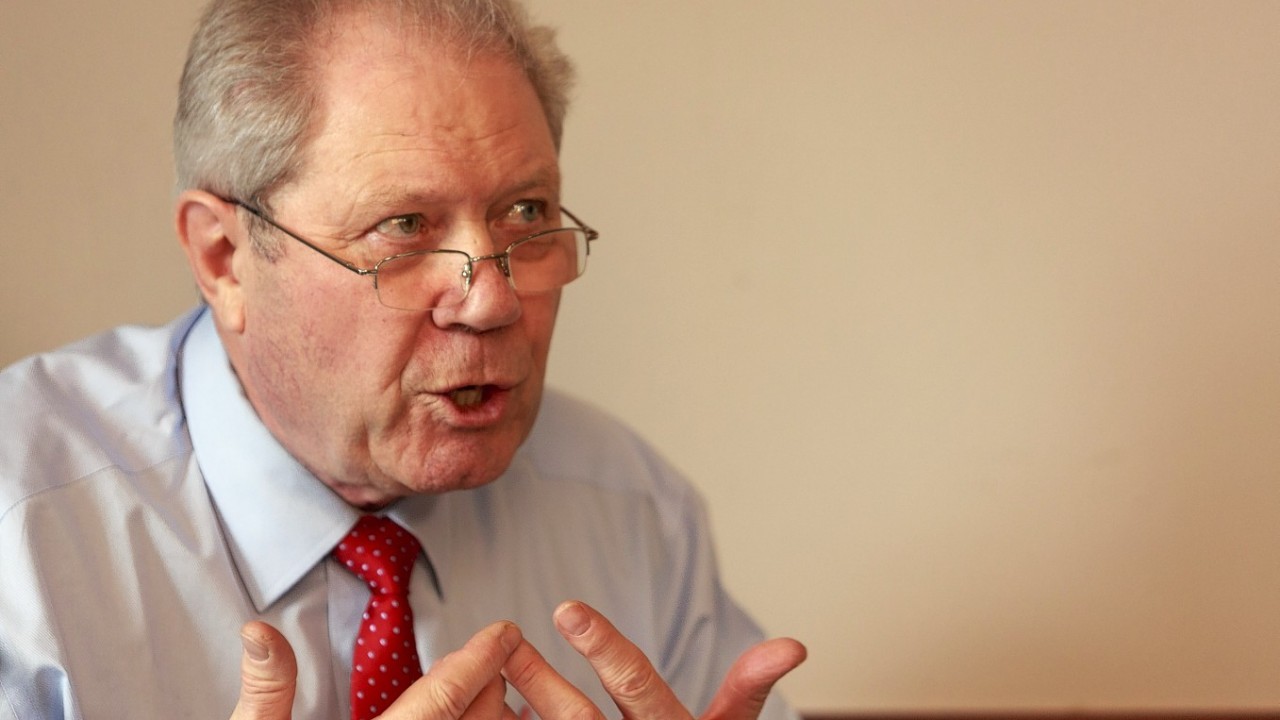 A leading independence campaigner who threatened to nationalise oil giant BP has backed Keith Brown to become the SNP's new deputy leader.
Jim Sillars said the transport minister was the "best candidate" to address No voters and take the separation battle forward in time for the 2016 Scottish Parliament elections.
Mr Brown is one of three candidates aiming to fill Nicola Sturgeon's shoes as she steps forward to replace Alex Salmond as party leader in November.
The other contestants are Training, Youth and Women's Employment Secretary Angela Constance, and Stewart Hosie, the SNP's Treasury spokesman at Westminster.
Mr Brown already has the backing of Health Secretary Alex Neil and Public Health Minister Michael Matheson.
Announcing his support in Edinburgh Mr Sillars, a former SNP deputy leader, said the party had to use next year's general election to build up support for the Holyrood election.
He said the SNP had to show leadership and keep the 45% who voted Yes engaged, while talking to the 55% of voters who rejected independence.
"This isn't a question of carrying on the referendum debate and hoping for a different result, it's a case of being serious about the job in hand and knuckling down to do it," he said.
"We need serious people for a serious task, the SNP's leaders have to be all over Scotland engaging with the people and building a larger consensus for independence."
Mr Sillars added: "If you look around the candidates for depute leader you can make a case for each of them but at the end of the day you have to come down on Keith Brown's side.
"He is clearly the best candidate to take us in the direction we need to go and it's a simple choice for every SNP member; are you serious about doing the work to get to independence and do you want a depute leader who will make that happen?"
Mr Brown said: "We can't rerun last month's vote, we have to be looking forward and moving forward and that takes planning, engagement and vision. We've got to aim at 2016.
"I'm delighted to have Jim's backing for my campaign and I'm looking forward to welcoming more people on board."
During the referendum campaign Mr Sillars – husband of the late Independent MSP Margo MacDonald – caused outrage when he suggested BP could be nationalised in an independent Scotland.
He later claimed his remark was nothing more than a publicity stunt.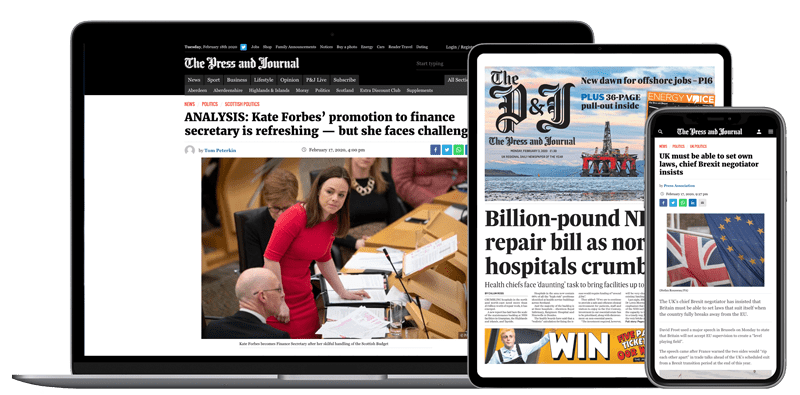 Help support quality local journalism … become a digital subscriber to The Press and Journal
For as little as £5.99 a month you can access all of our content, including Premium articles.
Subscribe