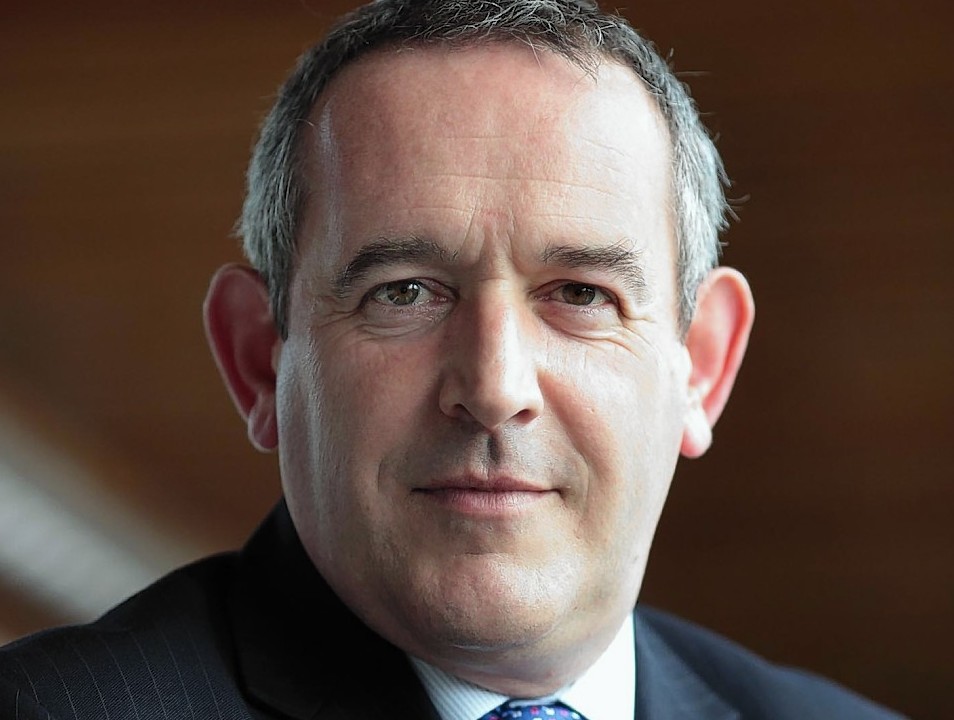 SNP deputy leader candidate Stewart Hosie has welcomed backing from two "able campaigners for Scottish independence".
The MP for Dundee East has secured endorsements from Business for Scotland chairman Tony Banks and Labour for Scotland founding member Allan Grogan.
Mr Banks, head of the Balhousie Care Group, said he was pleased Mr Hosie understood the need to keep the wider Yes movement alive and campaigning for Scotland.
Mr Grogan said while he was not part of the SNP he "wholeheartedly" endorsed Mr Hosie and was confident he would continue to work with others throughout the political spectrum for the bests interests of Scotland.
Mr Hosie said he was "delighted" to receive their endorsement.
"One of the great things about the Yes campaign was the way in which people from across the political spectrum came together to campaign for Scotland," the SNP Treasury spokesman at Westminster said.
"It will be vital that we can keep that campaigning energy alive through the 2015 General Election and beyond and I am very pleased that two able campaigners for Scottish independence have backed my bid for SNP depute leader in this way."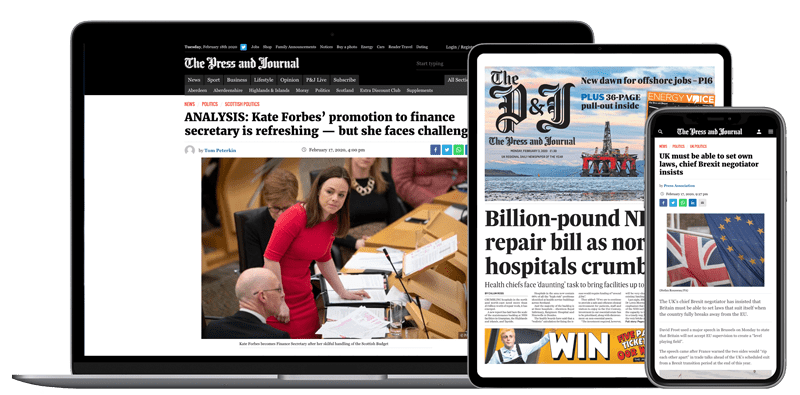 Help support quality local journalism … become a digital subscriber to The Press and Journal
For as little as £5.99 a month you can access all of our content, including Premium articles.
Subscribe