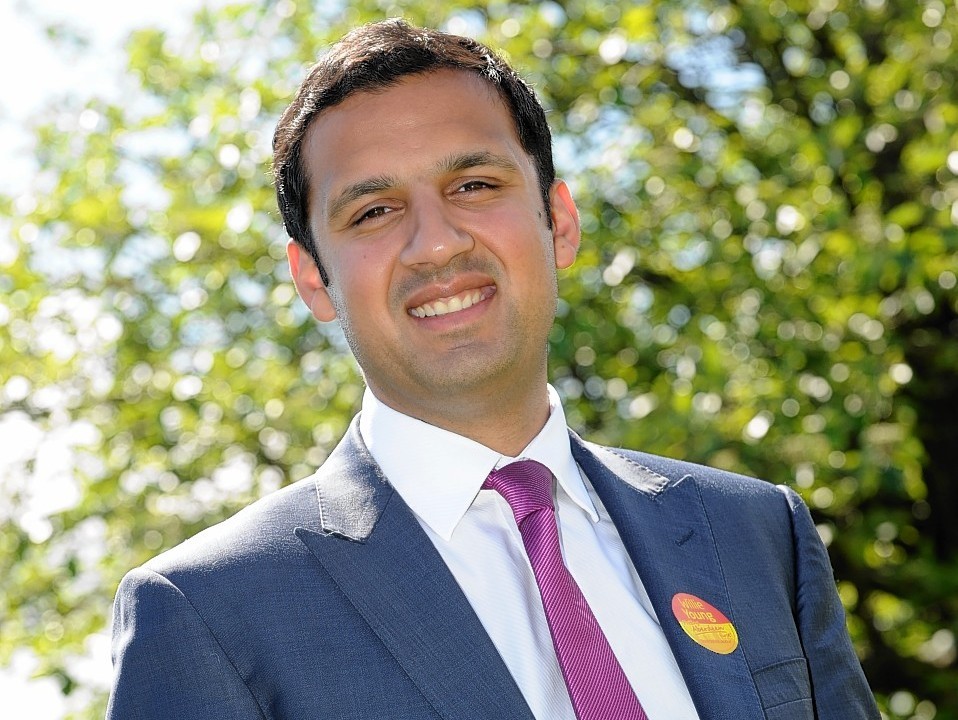 One of the main contenders to replace Johann Lamont as Scottish Labour leader has ruled himself out of the running.
Anas Sarwar said his focus was on keeping "the Scottish Labour family together" and deepening the involvement of party members, trade unionists and the wider movement in policy development.
Mr Sarwar took over as interim leader following Ms Lamont's shock resignation on Friday when she accused the national party of treating Scotland as a "branch office".
The Glasgow Central MP had been widely tipped as a likely contender, however having had the weekend to think things through ruled himself out.
"I can confirm that I am not seeking nomination to be leader of the Scottish Labour Party," he said.
"There is a crucial job to be done in this interim period. For the last three years it has been my priority to keep the UK family together; in this coming period I am clear that we will keep the Scottish Labour family together.
"My focus as interim leader has to be on coming through this process with a Scottish Labour Party unified in purpose, stronger in will, speaking out and standing up for the individuals, families and communities who need a Labour Party in government, delivering on their priorities."
Mr Sarwar said he had three priorities: to deliver on the pledge of more powers for Holyrood, continue to hold both UK and Scottish Government's to account, and return a Labour government in the general election.
As interim leader, he said it would be wrong to declare support for any candidate, instead he would fulfil his responsibilities to members by questioning those who come forward.
Two other hotly tipped candidates – education spokeswoman Kezia Dugdale and deputy finance and youth employment spokeswoman Jenny Marra – have also said they will not be standing.
Scottish Labour health spokesman Neil Findlay has not ruled himself out but is calling on former Prime Minister Gordon Brown to stand.
The position of Scottish Labour leader is open to MPs, MSPs, or MEPs. Nominations open on Friday and close on Tuesday. The ballot runs from November 17 with the winner announced on December 13.