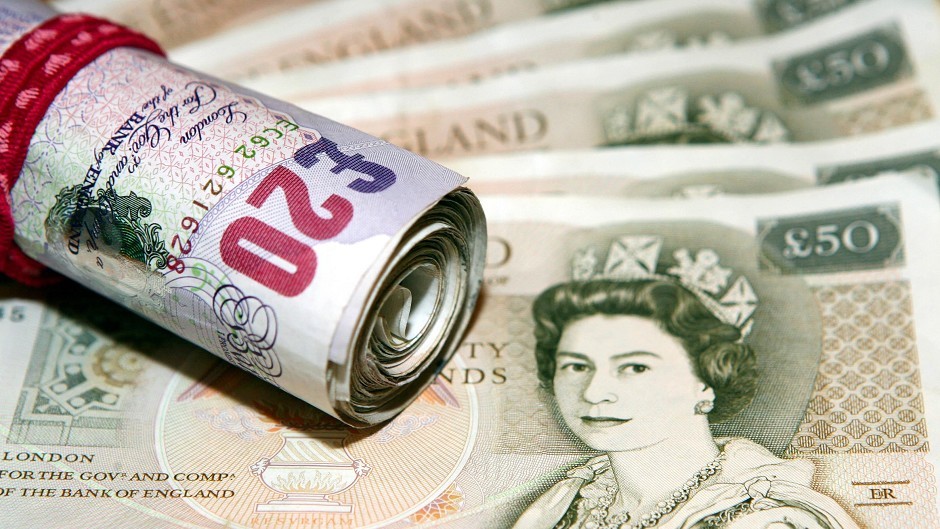 The SNP should reconsider its position on an independent Scotland sharing the pound after it failed to make the economic case during the referendum, according to a party activist.
Journalist George Kerevan claimed that although the Yes campaign  had the better case, it failed to convince voters.
During the run-up to the September 18 vote the economy and budget of an independent Scotland took centre stage, with unionists attacking  SNP plans to share the pound with the rest of the UK.
The three main UK parties ruled out a currency union on the grounds British taxpayers would end footing the  bill for bailing out Scottish banks in the event of another collapse.
Mr Kerevan told  delegates at the SNP conference in Perth: "I don't think we actually won the economic argument during the referendum. I think we had the best case but I think many people, particularly the professional middle-classes, didn't quite get it.
"And I'm going to say this very gently – I think the party may have to revisit its position on the common currency."
During a debate on devolving more economic powers to Scotland, he branded the UK economy "truly disastrous" and called for "criminal" bankers to be jailed.
He told the conference the UK currently has a "disastrous economy whose banking system is an organised criminal conspiracy".
To applause, Mr Kerevan said: "Incidentally, I hope when we send a bus-load of new MPs down, one of the first things we do is get a vote together to change British law so we can put those criminal bankers in jail."
Like other delegates he argued that Scotland  must get the powers to control and grow the Smith Commission on further devolution.
Scotland has to take control of the economic levers, otherwise when the UK economy goes down under the waves we will go with it," he said.
"We need to save Scotland, we need economic lever," Mr Kerevan said.
"It's not just the case that we want income tax (powers), it's not just the case that we want the Smith Commission to give us control over social welfare provision – those things will be a poisoned chalice unless we get control of the economic levers."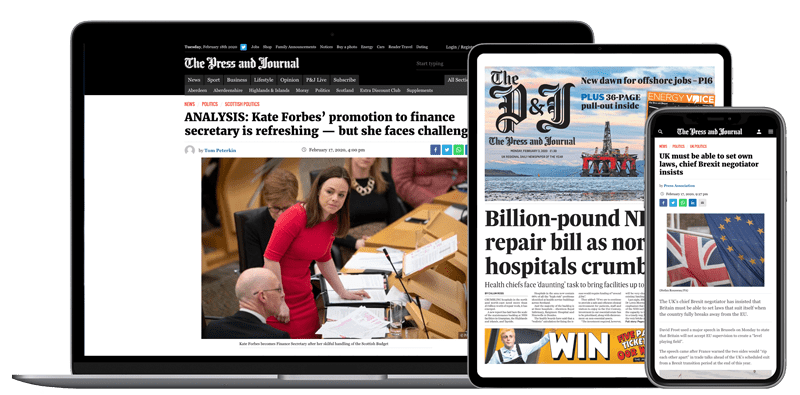 Help support quality local journalism … become a digital subscriber to The Press and Journal
For as little as £5.99 a month you can access all of our content, including Premium articles.
Subscribe