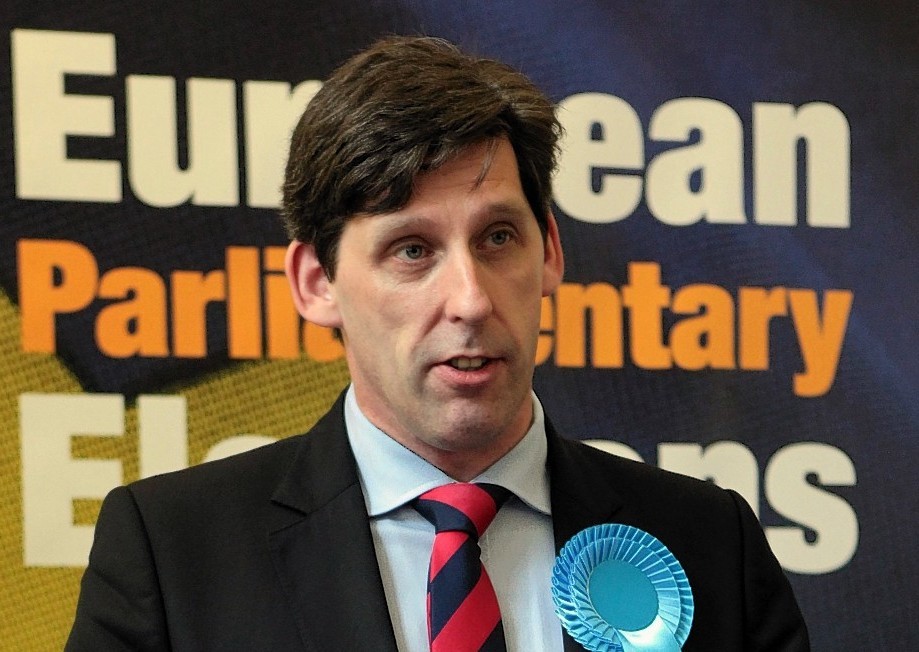 The European Commission has been urged to reconsider scrapping the role of chief scientific adviser to the European Union.
Conservative MEP Ian Duncan yesterday urged European Commissioner for Climate Action and Energy Miguel Arias Canete to rethink the controversial decision which will lead to Professor Anne Glover of Aberdeen University stepping aside in January.
The Spanish politician said many MEPs had raised the issue with him but had not had the chance to express their concerns to EC president Jean-Claude Juncker but promised to do so.
Prof Glover, 58, who holds the chair in molecular and cell biology at the university, has stepped aside because her mandate was to advise former EC president Jose Manuel Barroso, whose term of office finished last month.
Cross-party MSPs have signed a motion at Holyrood criticising the decision to scrap the role following alleged pressure from environmental pressure groups.
Campaigners are due to attend a United Nations Climate Change conference in Lima, Peru next week.
Speaking at the European Parliament in Strasbourg, Mr Duncan said: "As we approach the Lima gathering I am particularly troubled by the fact that the commission has chosen this time to dispense with the services of its chief scientific advisor.
"Professor Anne Glover has made a significant contribution to the work of the EU and I had hoped that her successor would continue to contribute in a similar fashion.
"I therefore call upon Mr Juncker to reconsider his regressive decision."
Labour MEP David Martin said he was concerned about the new commission's "lack of commitment to science as a key player in policy making".
"I am are calling on the commission to propose a replacement consultative body for impartial and transparent scientific advice," he added.
"It is a big concern that the commission has taken this step backwards as science is at the centre of the EU's answer to the big challenges facing the continent, from climate change to food safety."
Graham Blythe, head of the European Commission Office in Scotland, claimed Mr Juncker "strongly values" independent scientific advice and wanted to draw extensively on it.
"However this is a new European Commission with a completely new structure, so exactly how that will be done is still under consideration," he added.