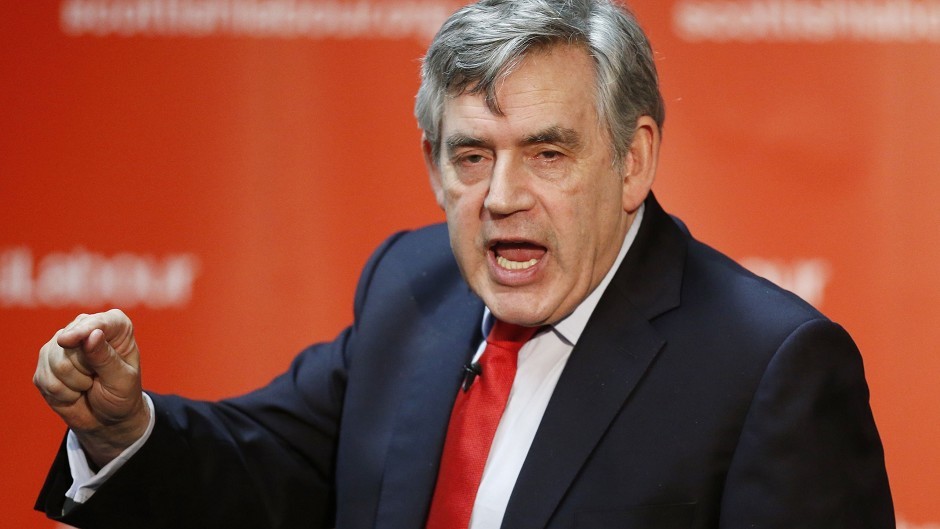 Former Prime Minister Gordon Brown has confirmed he is to stand down as an MP at the next general election.
The Kirkcaldy and Cowdenbeath MP, who was Prime Minister for three years as well as serving as chancellor for 10 years, confirmed the news this evening at his constituency Labour party meeting.
Ed Miliband said Brown "will obviously be missed" but "will carry on serving the Labour Party in other ways" while Prime Minister David Cameron said Brown had "given a huge amount" to public life.
Gordon Brown has announced that he is to stand down as MP for Kirkcaldy and Cowdenbeath at the UK General Election in May 2015

— Gordon & Sarah Brown (@OfficeGSBrown) December 1, 2014
Gordon Brown was Britain's best Chancellor. Got millions into work, prevented global economic meltdown & saved the UK. A giant #ThanksGordon

— John Prescott (@johnprescott) December 1, 2014